c o z y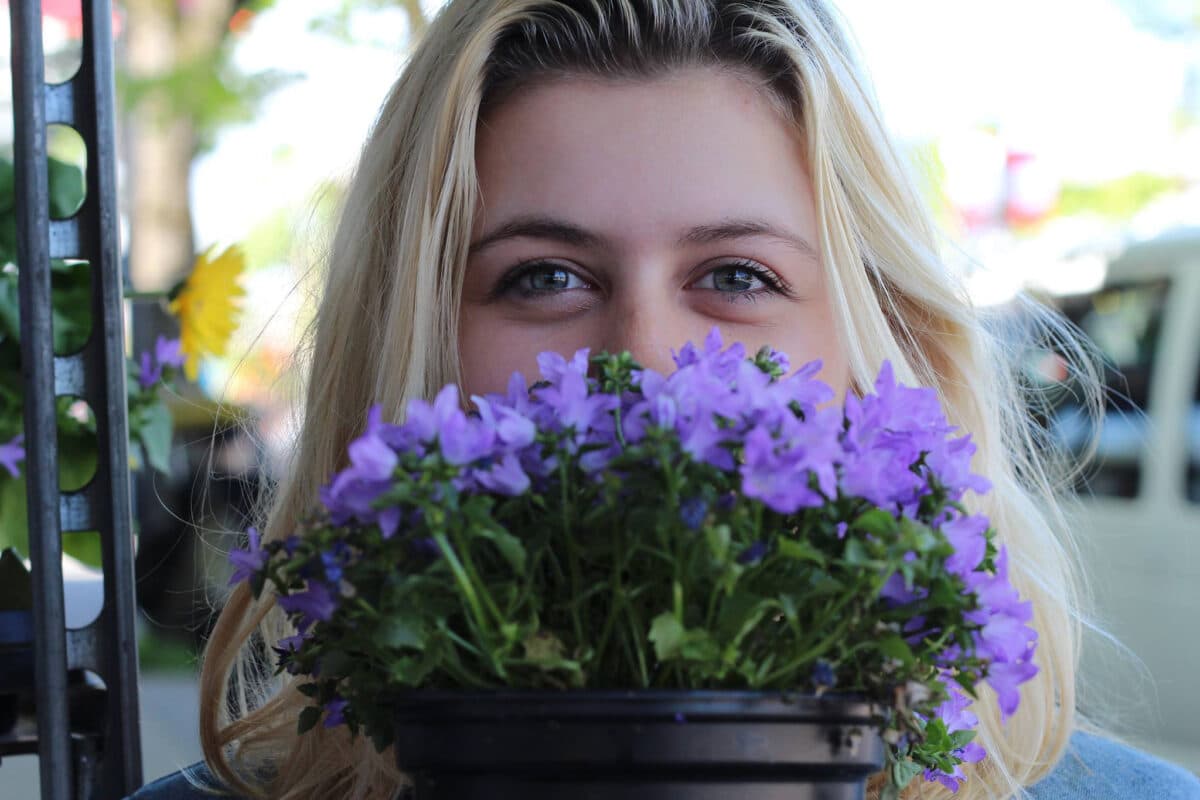 December 2, 2017 @
The Waverley Hotel
c o z y weaves strong lyrical themes of femininity, sexuality, and reclamation of personal identity within a vulnerable context of self examination, with undeniable groove and hilarious wordplay.
c o z y is a beat-driven lyricist with a broad range of influences, taking inspiration from many genres (including, but not limited to, funk, r+b, folk, pop, and jazz). With her music, c o z y hopes to bring people into her world of experiences and give them as clear a picture of her perspective as she can.
Along with writing and producing her own music, c o z y also produces music for other artists. She graduated from Nimbus School of the Recording Arts and Media last August with a diploma in Advanced Music Production.
c o z y opened and closed this past year's Atmosphere Gathering with exceptional response.  She played Koksilah in Cowichan and most recently Cumberland's Woodstove Festival.  Don't miss the band's full performance at the Waverley,  December 2.
cozyjosiemusic.wixsite.com