C.R. Avery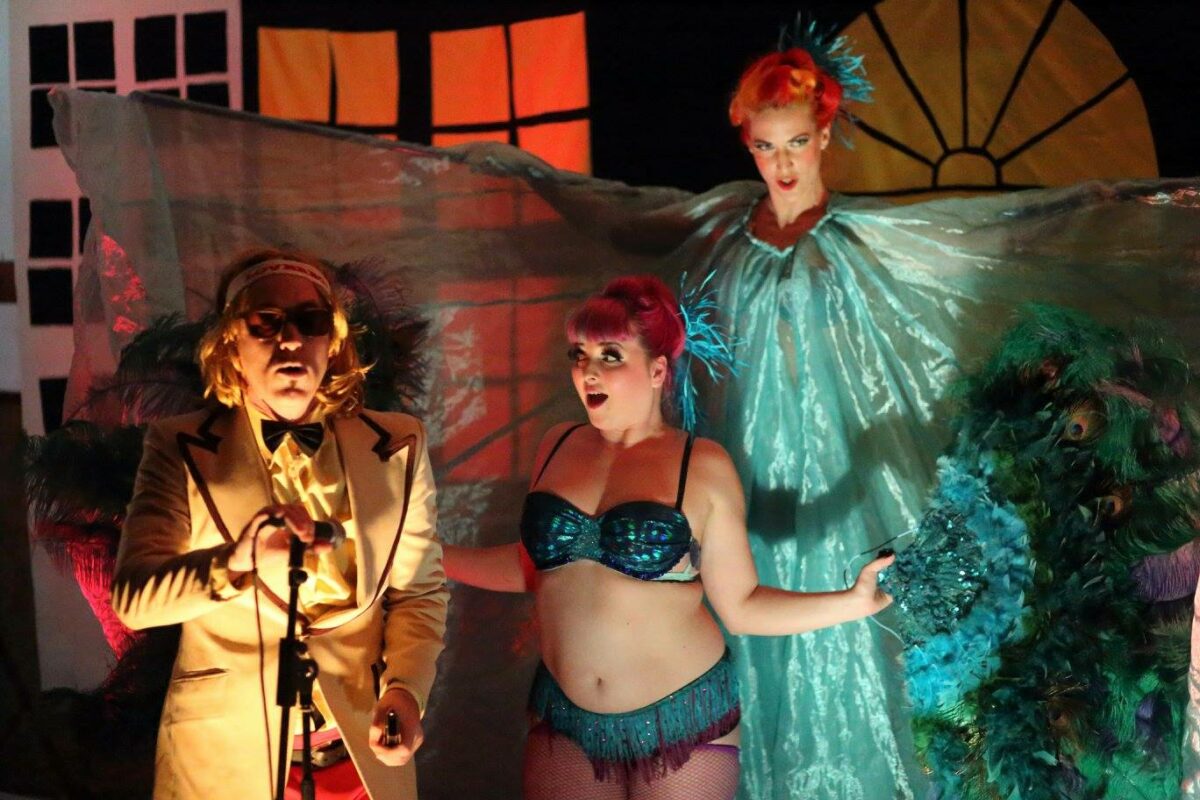 March 28, 2015 @
The Waverley Hotel
Join local poet and singer-songwriter CR Avery for his Comox Valley debut his musical, Some Birds Walk for the Hell of It, featuring Melody Mangler and Violet Femme.
Some Birds Walk for the Hell of It celebrates the virtues of the bohemian brigade, late-night denizens of inconvenient beauty, the dissolute and the temporary, lawless black leather pioneers of innovation, and every battle scarred member of this "helpless grey sky tribe". Avery's poetry is alternatively profane, brilliantly vulgar, outrageously funny, and brash in its lonesome courage.
The show, based partly on Avery's recently published book of poems, is nominally concerned with gentrification, with stripping nuns obviously being one of the more conventional indicators that your neighbourhood is about to be ravaged by developers. More importantly, Some Birds, which also features burlesque divas Melody Mangler and Violet Femme, sounds like a whole bunch of ever-so-slightly-naughty fun.
"Everything's a song and dance," promised Avery. "Every number is a big show tune. We took Ain't Misbehavin' and gave it a shot of heroin so it's even more dirty. Me, I'm going to dance rehearsals every day so I'm in the chicken coop with Melody Mangler and I'm lovin' it because I'm getting in shape, but then I'm taking the girls and we sit around the piano for two hours working on harmonies. We're pushing all three of us to be triple threats. The range of these girls is unbelievable. Anything I throw at them. It's amazing."
Some Birds is billed on the poster as a "rock show", but that doesn't sound accurate. "No," said Avery, "call it 'fisting mediocrity with awesomeness'."
cravery.com