Daniel Wesley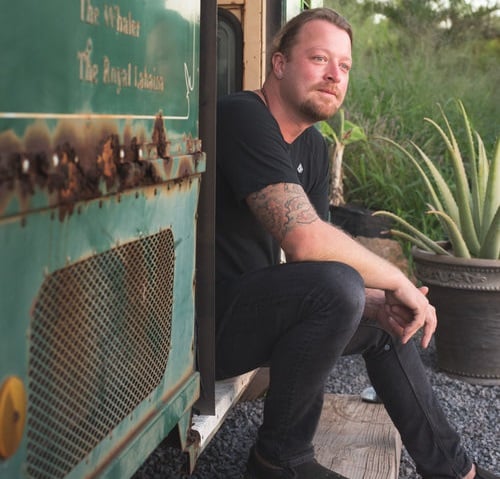 Daniel Wesley's music has always been a call to live life to the fullest. And on Beach Music, the West Coast singer/songwriter's ninth full-length album, that call rings out more clearly than ever.
Recorded with producer John Raham at Afterlife Studios, Beach Music finds Wesley reaffirming his roots, but also expanding on his signature brand of reggae-tinged beach music*.
From highly personal tracks like 'See Your Star' and 'Older Now', to lighthearted offerings such as lead single and post-legalization anthem, 'Fire', the common thread on Beach Music is Wesley's willingness to navigate life carefully but with open arms, taking it all as it comes, and enjoying every moment.