David Gogo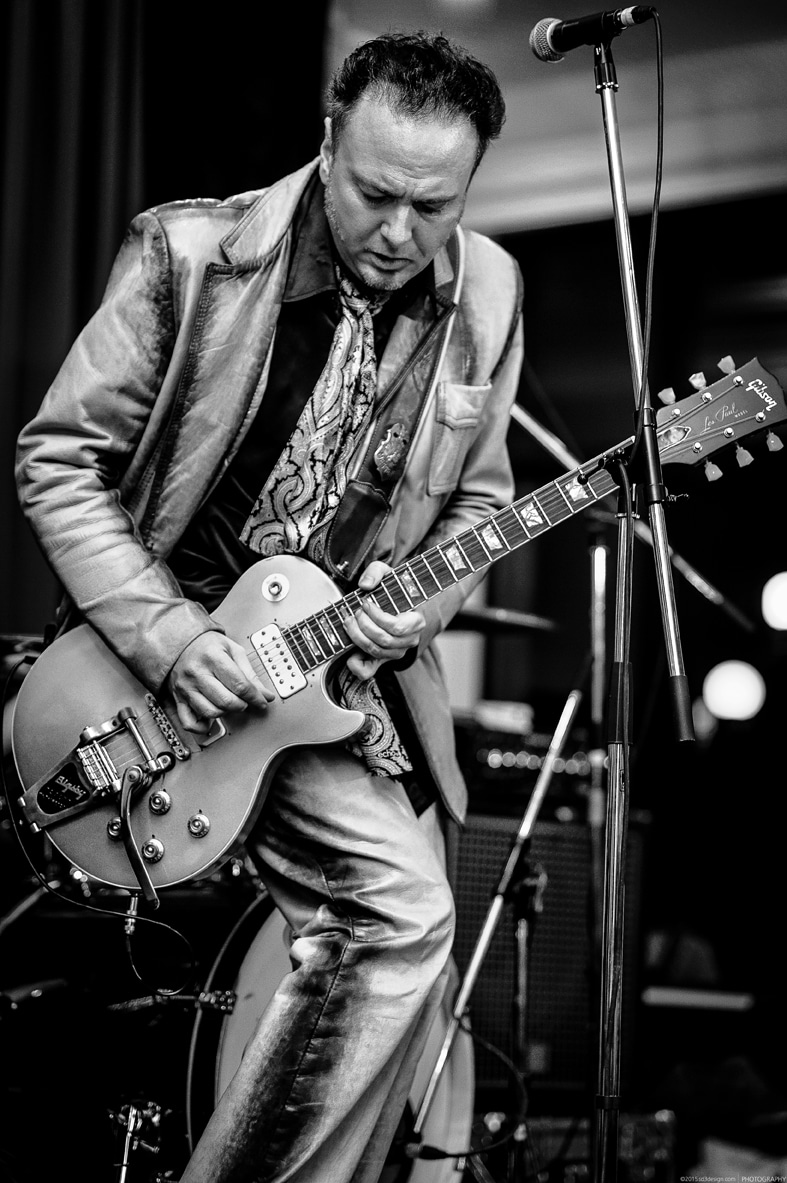 September 11, 2015 @
The Waverley Hotel
Award Winning Blues Guitarist Adds Heart, Soul & Grit to the International Blues Scene
David Gogo's groove-fueled blend of blues and rock is the basis for a singular and storied music career. His songs have been featured in film and television and are regularly played on blues radio programs the world over. He has earned numerous Canadian blues accolades, including five JUNO nominations, a Western Canadian Music Award, a CBC Saturday Night Blues Award, and multiple Maple Blues Awards. He has thirty years of performing and hundreds of thousands of tour miles under his belt. He's played on stage with Johnny Winter, B.B. King, Otis Rush, Albert Collins and Bo Diddley. He has opened for George Thorogood, ZZ Top, The Tragically Hip, Buddy Guy, Charles Bradley, Robert Cray, and Jimmy Vaughan among many others. Gogo can swap road stories for as long as you can listen!
Vicksburg Call is Gogo's fourteenth release and is poised to add even more acclaim to his already impressive inventory. Undoubtedly a rockin' blues album, it was recorded at Rick Salt's brand new studio in Gogo's hometown of Nanaimo, British Columbia. Gogo has recorded several albums with Salt, and the new studio has a live, intimate atmosphere, which yielded an overall grittier sound with lots of feeling. The new album also has more of a "band feel" to it than previous albums, making the songs feel more like the live show. Additionally, Gogo was inspired to make use of a wider range of guitars from his extensive collection and experimented with his newly acquired Gibson Les Paul and a Martin D 35 that had him playing and writing outside of his usual approach.
Gogo's warm, rugged, seasoned vocals, and his extraordinary, virtuosic guitar talents are laid bare alongside his emotions on this album – a combination that grabs you from the opening bars and keeps you hooked through all 10 tracks.
davidgogo.com