Delhi 2 Dublin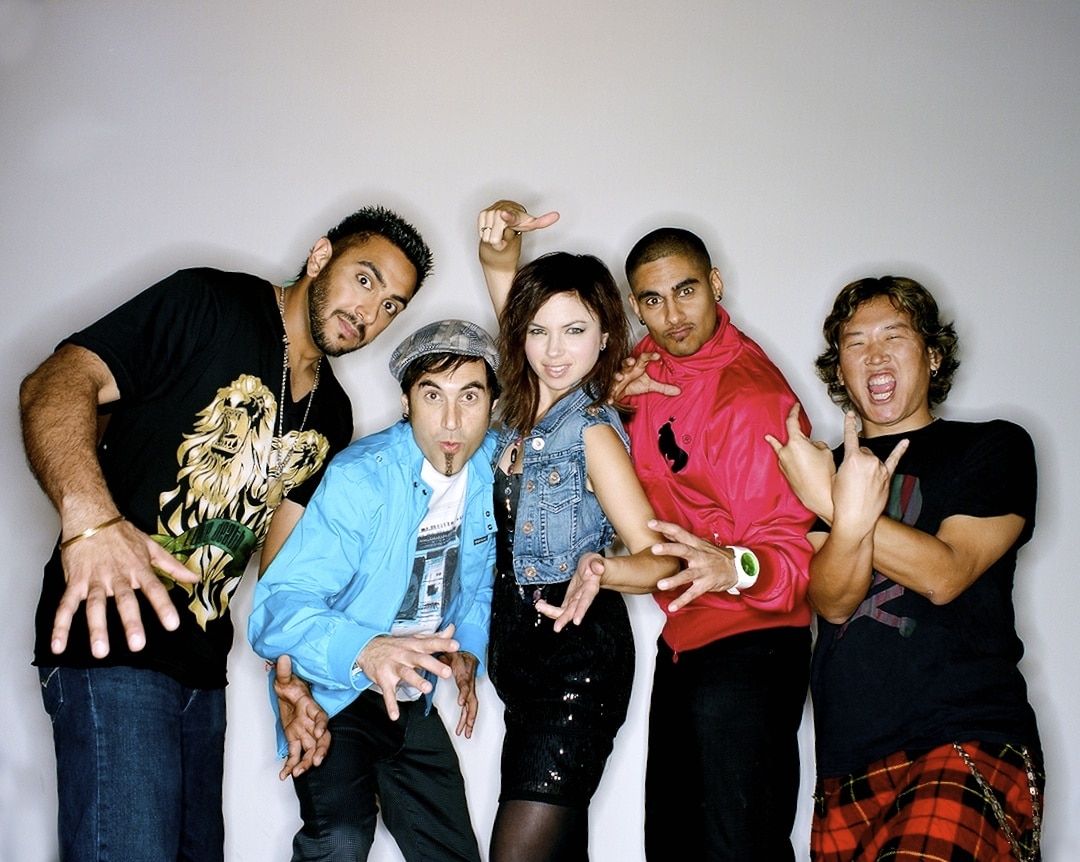 May 10, 2010 @
The Waverley Hotel in Cumberland
CD Release Tour! Planet Electric available on May 4th.
Hugely popular fusion dance ensemble returns.
Early show 9:30 P.M.
Delhi 2 Dublin continues to break the mould with the May 4th release of its new genre-busting album, Planet Electric. It's as if the band has been sent on a mission to further spread their sound beyond the planet and out into the galaxy. They describe Planet Electric "as the buzz of the world plugged into a large socket, electrifying the people and charging up their energy". To capture the dynamism of their live shows, all of the tracks on the album were road-tested for months before recording. They also spent ten days and nights writing the material as a group, an approach that has led to this album being much more representative of the band as a whole. The icing on the cake was mixing the album with noted UK producer Diamond "DJ Swami" Duggal (Apache Indian/Maxi Priest/Nusrat Fateh Ali).
The five members of Vancouver-based Delhi 2 Dublin come from different backgrounds and different musical influences. A live collaboration put together in 2006 as a one-off performance piece for a club night called Delhi to Dublin was so well-received that requests for additional performances led to the official formation of Delhi 2 Dublin. "Not being able to fit into any specific genre allows the band to create whatever we like and not be judged for it. Our audience expects nothing less." The band finds this advantageous for their live show as it enables them to create a flow to their sets much like a DJ would for the dance floor. Tarun Nayar, Sanjay Seran, Kytami, Andrew Kim and Ravi Binning create a heady and energetic mash-up of Bhangra, Celtic, Dub Reggae and Electronica. "Audiences love to see a band transcending stereotypes and letting the music speak for itself".
delhi2dublin.com