Delhi 2 Dublin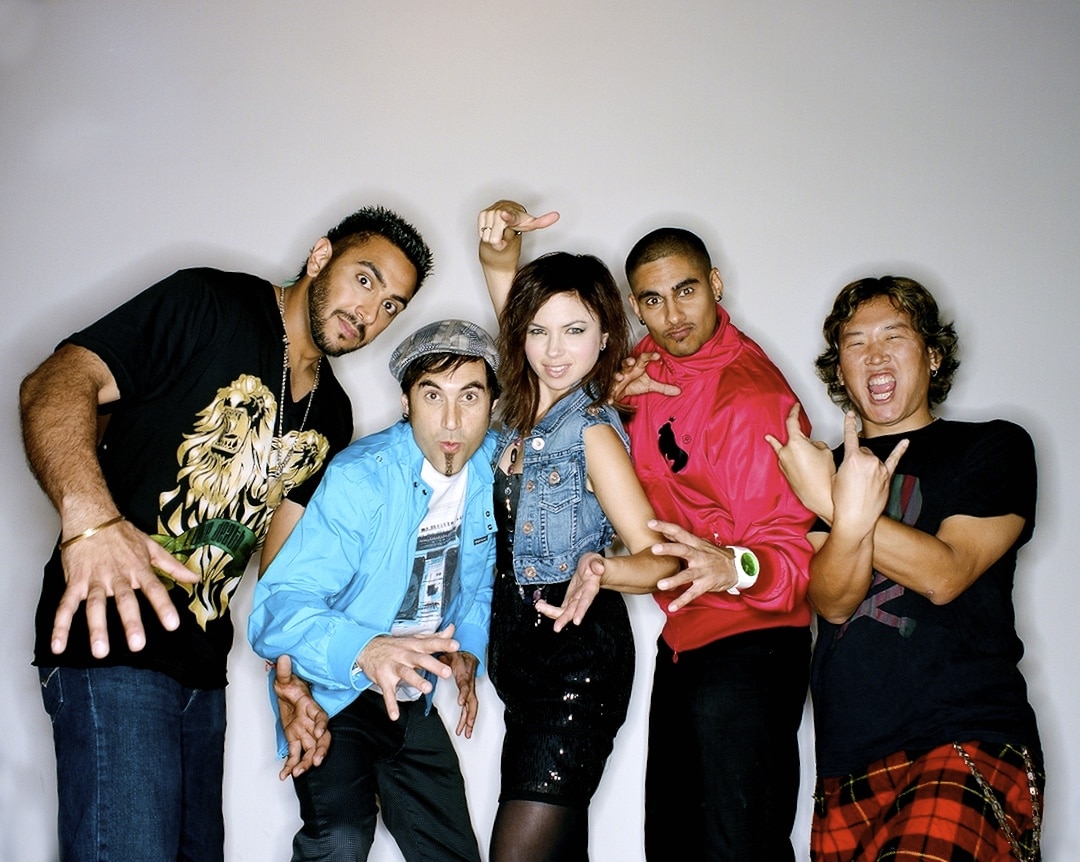 October 23, 2010 @
Waverley Hotel
Award winning Bhangra/Celtic/Electronica fusion
Delhi 2 Dublin continues to break the mold with the release of its new genre-busting album, Planet Electric. They describe Planet Electric as "the buzz of the world that [they] are plugging into some large socket to electrify the people, to charge up their energy." And charged us up they have, many times over, like an agent provocateur at a G20 summit… but in a good way.
To capture that dynamism, all of the tracks on the album were road-tested in front of live audiences before being recorded. Something else the band did differently from the last album was going on a writers' retreat where they worked on the music day and night for ten days straight. The results are definitely more representative of Delhi 2 Dublin as a band and a noticeable progression. The icing on the cake was being able to get Diamond "DJ Swami" Duggal (Apache Indian/Maxi Priest/Nusrat Fateh Ali) to mix the tracks. We leave it up to you to decide for yourself what flavours you like best.
We invite you to come 2 Cumberland and get spicy- after all, where else are you going to see a kick ass fiddle player rocking out with a kilt-wearing Korean flanked by two bouncing Bhangra percussionists and a vocalist who looks like he would be at home in a Bollywood music video?
delhi2dublin.com