Dukes of Dodge St. Patty's Day Style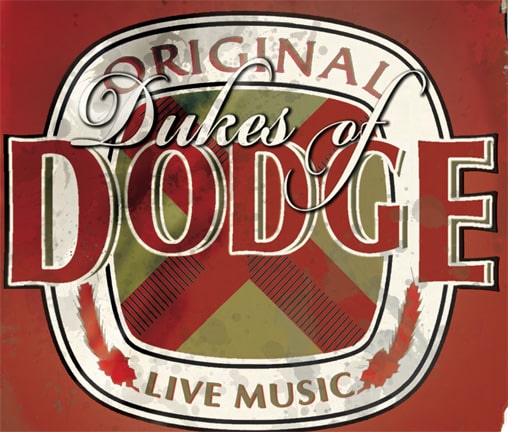 March 17, 2012 @
The Waverley Hotel
The Dukes formed to play St Patrick's day at the Waverley three years ago and have been firing with impunity ever since.
The Dukes of Dodge are Cumberland's own hillbilly pirate swamp orchestra.
Trashy, Gooey, Squeaky, Pinky and Sweetie Duke might all be cousins, but nobody knows for certain.
What if Johnny Cash, Bob Marley and Judas Priest were trapped on a sinking ship surrounded by cannibal pirate zombies? What music would they play on their last night as a blood red moon rose over the howling swamp?
facebook.com