Erica Dee w/special guest COZY
Saturday, October 20 @ The Waverley Hotel
Co produced by Mt. Eliah Presents:
Co produced by Mt. Eliah Presents:
Erica's set at Basscoast featuring COZY as one of her guests was a festival favourite. Come check out why.
Lady AK has been added to the lineup!
Get Tickets Now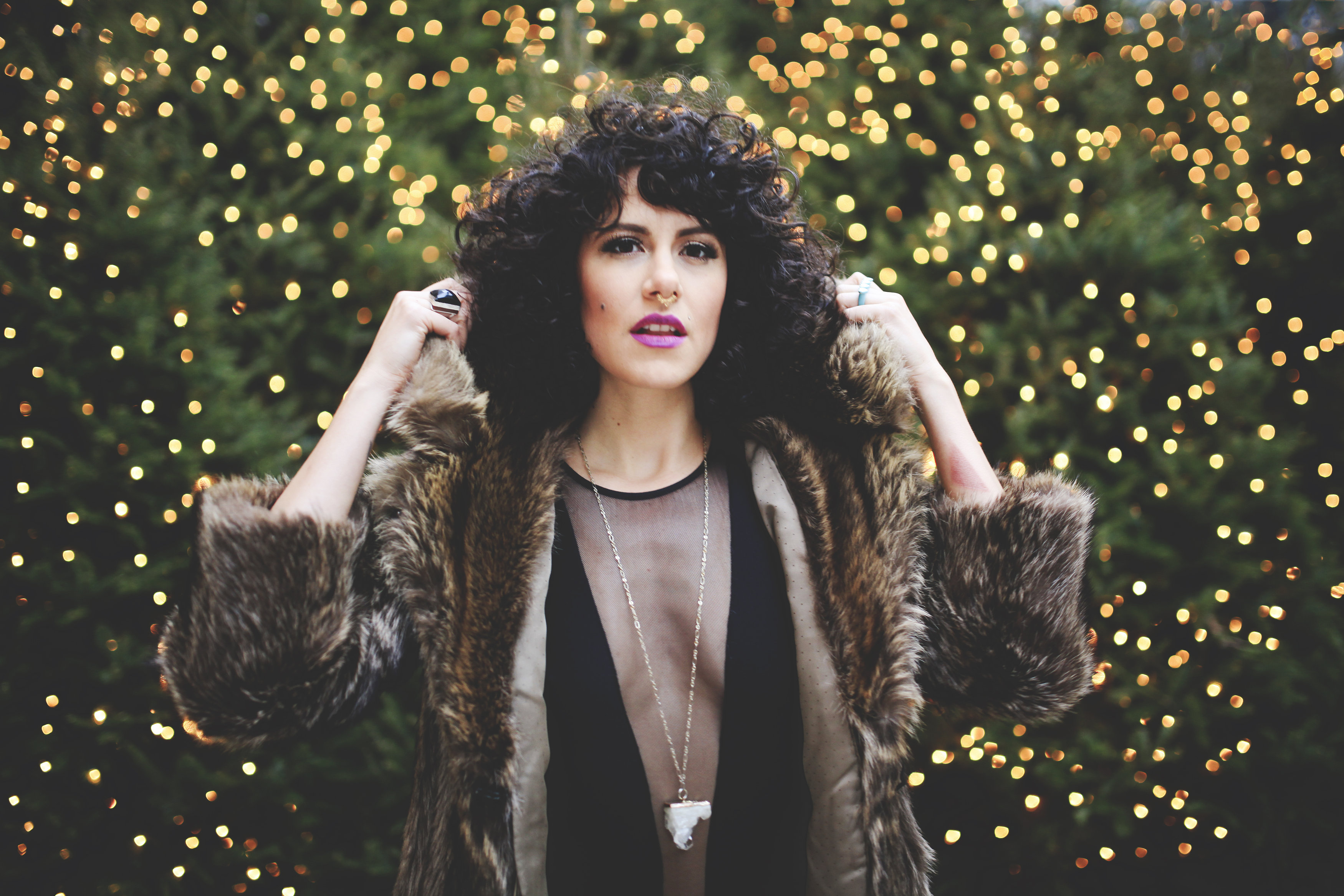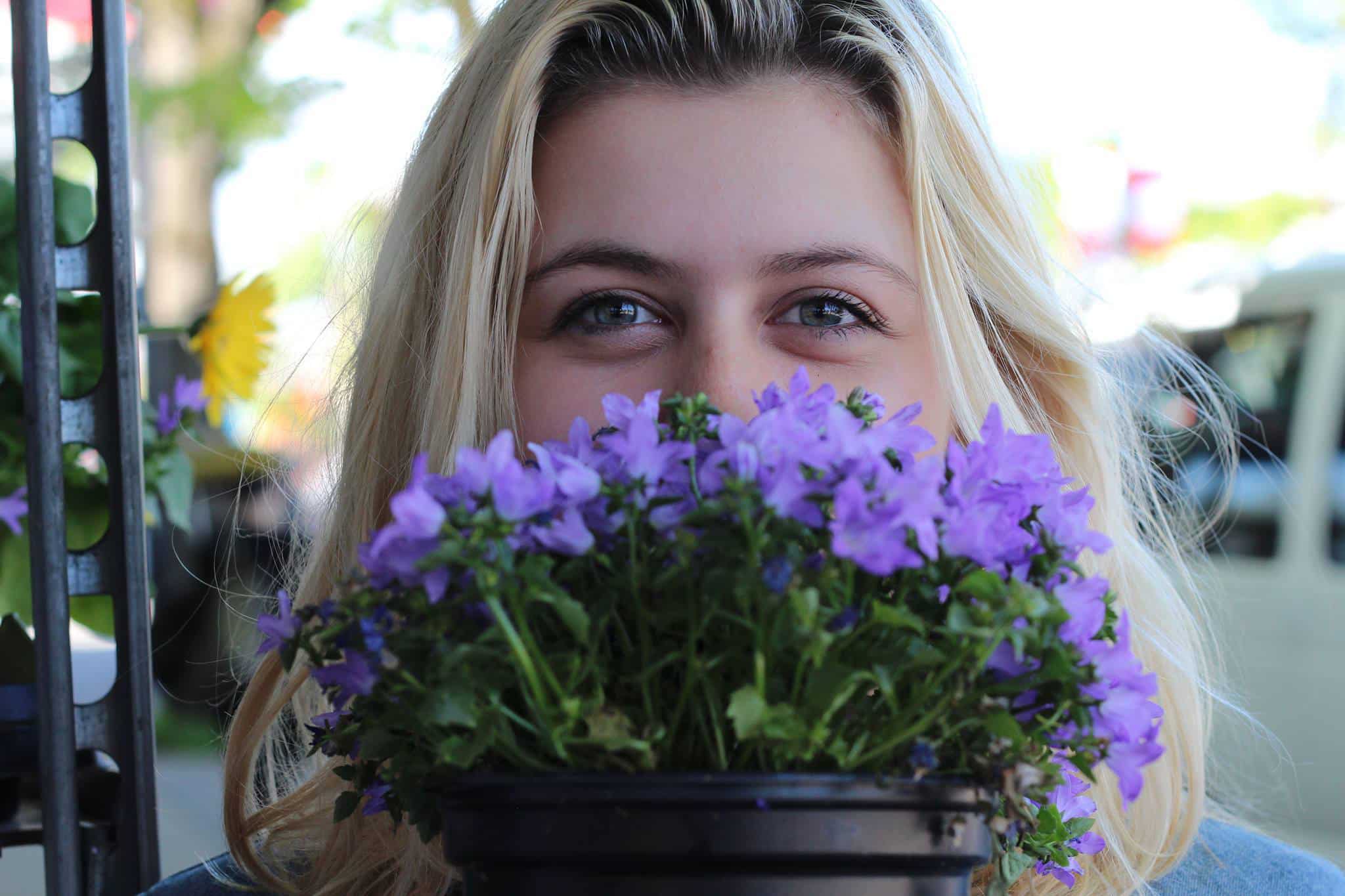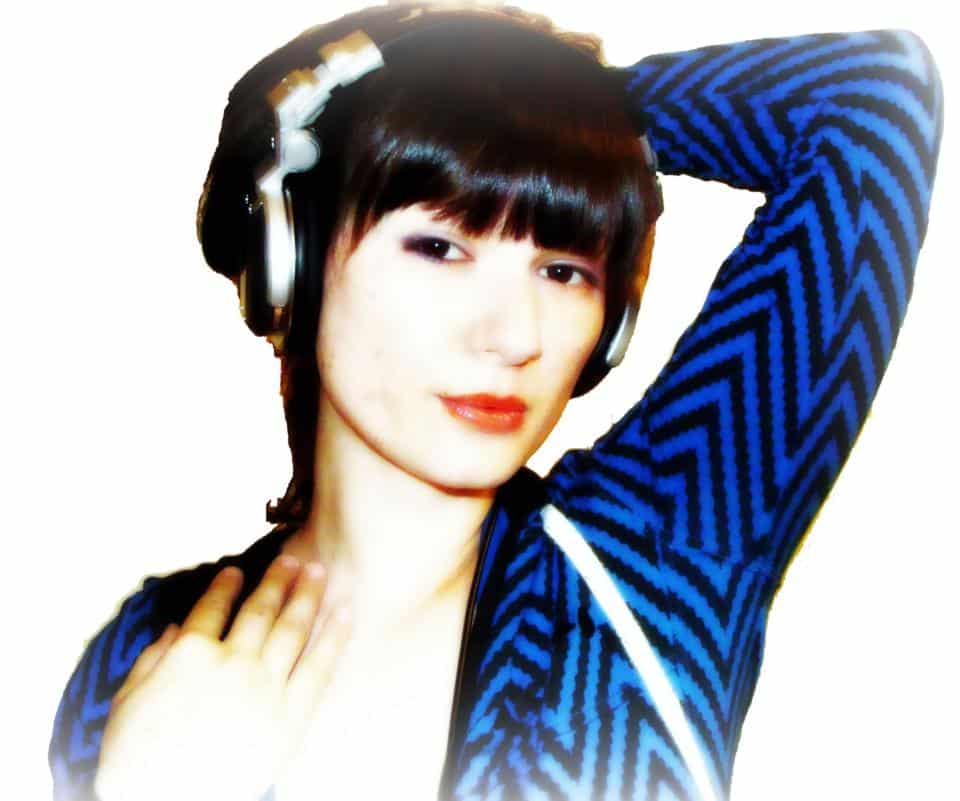 Raw, timeless and dynamic, Erica Dee offers playful melodies over energetic rhythms with a magnetic presence. Having Funk and Soul ingrained in her roots, Dee brings a captivating performance honoring the world's best old and new hip-hop. This Vancouver based vocalist, DJ, writer and producer has been carving out her own path in the music industry for over a decade. Having supported and toured with Artists such as: Mos Def, Quest Love, A Tribe Called Red and Bad Bad Not Good.
Erica's diversity and musical capabilities have taken her all over the world, From Brazil to Israel to Europe. She has an infectiously warm personality, which can be felt by the way she lives through her heart and centers her passion for authenticity in her music. Dee has had the opportunity to collaborate with and be mentored by Renowned Grammy Award Winner Jerry Wonder (The Fugee's), electronic producer Lorin Bassnectar and multi instrumentalist Mr. Carmack. Her first release in 2011, " Golden Mixtape " is a mix of remixes and original, focusing around 90's R&B, classic Hip Hop and house. She also released her Debut Album New Skies in 2016 with Berlin's homegrown label Long Lost Relatives. New Skies is a raw broken down delivery of Erica's songwriting and voice and has evolved into a series of club remixes.
Throughout her career, Dee has performed in an array of musical roles; supporting other artists as their DJ and vocalist, as well as in her own solo performances. More recently Erica has begun facilitating voice workshops and youth music camps, combining all of her experience and training to inspire humans all over the world to express their own unique voice. You could find Erica Dee with a trio singing jazz standards in New York, or at an electronic underground club in Berlin. Wherever you find her you will not be disappointed.
COZY is Josie Patterson. Raised in Cumberland, Josie has grown her musical and spoken word craft to thrill audiences at Westcoast venues, festivals and beyond. Throughout her songs, c o z y weaves strong lyrical themes of femininity, sexuality, and reclamation of personal identity within a vulnerable context of self examination. With undeniable groove and hilarious wordplay, she delves into valuable conversations about love, family, and confidence.
Lady AK Local DJ and dance floor killer! Lady AK has graduated from Contemporary Music and Technology program, in Nelson BC, lending herself a diploma in Music Production and Engineering. Behind the decks, she keeps the dance floor moving.
EricaDee on Facebook
Music by cozy
Lady AK