Fundraiser for the 'Unhoused' Rescheduled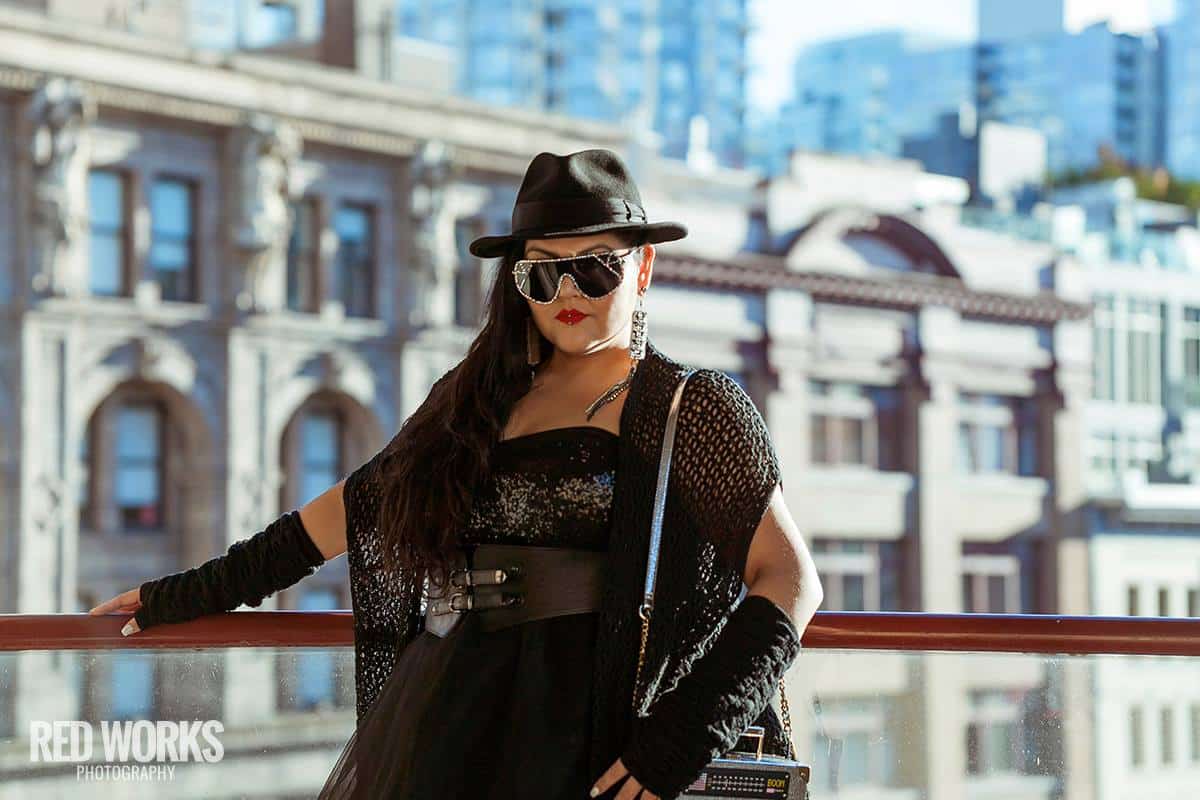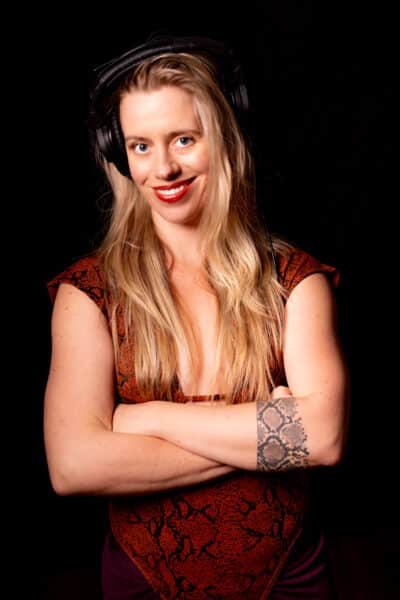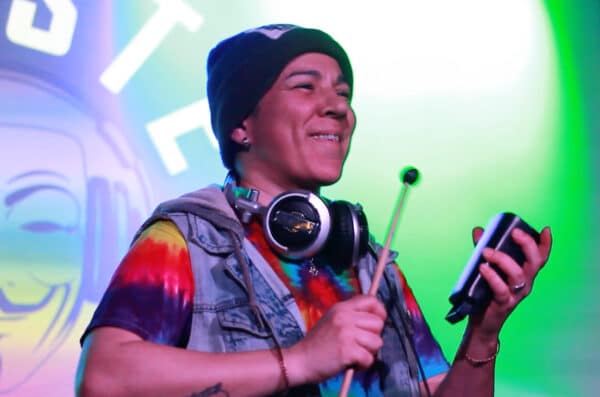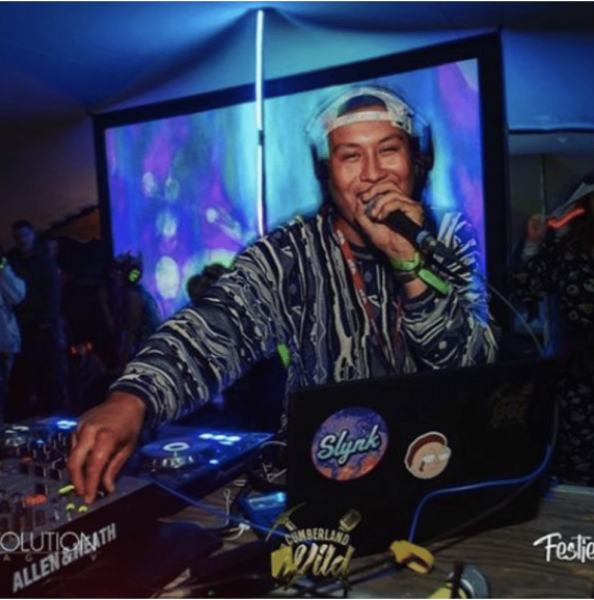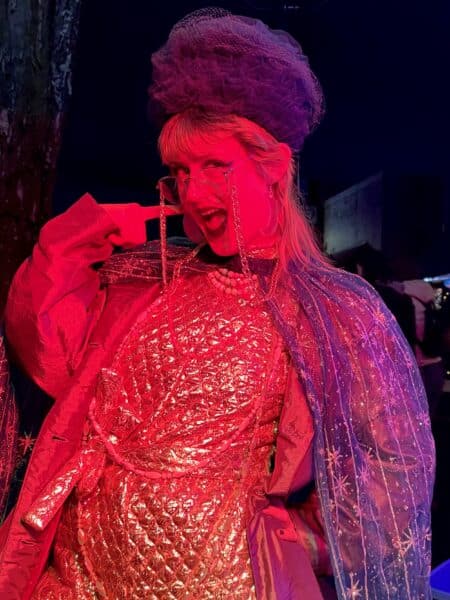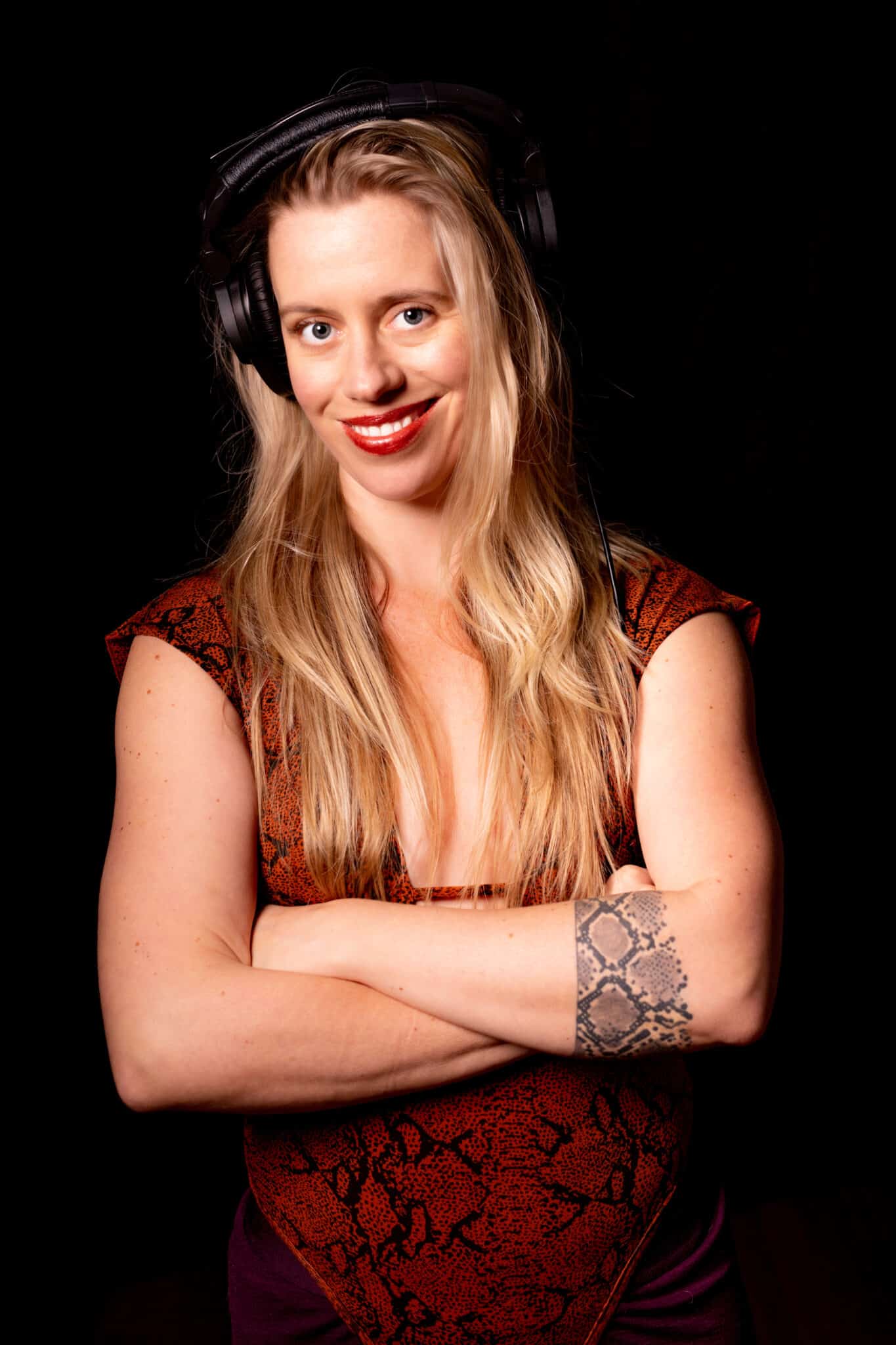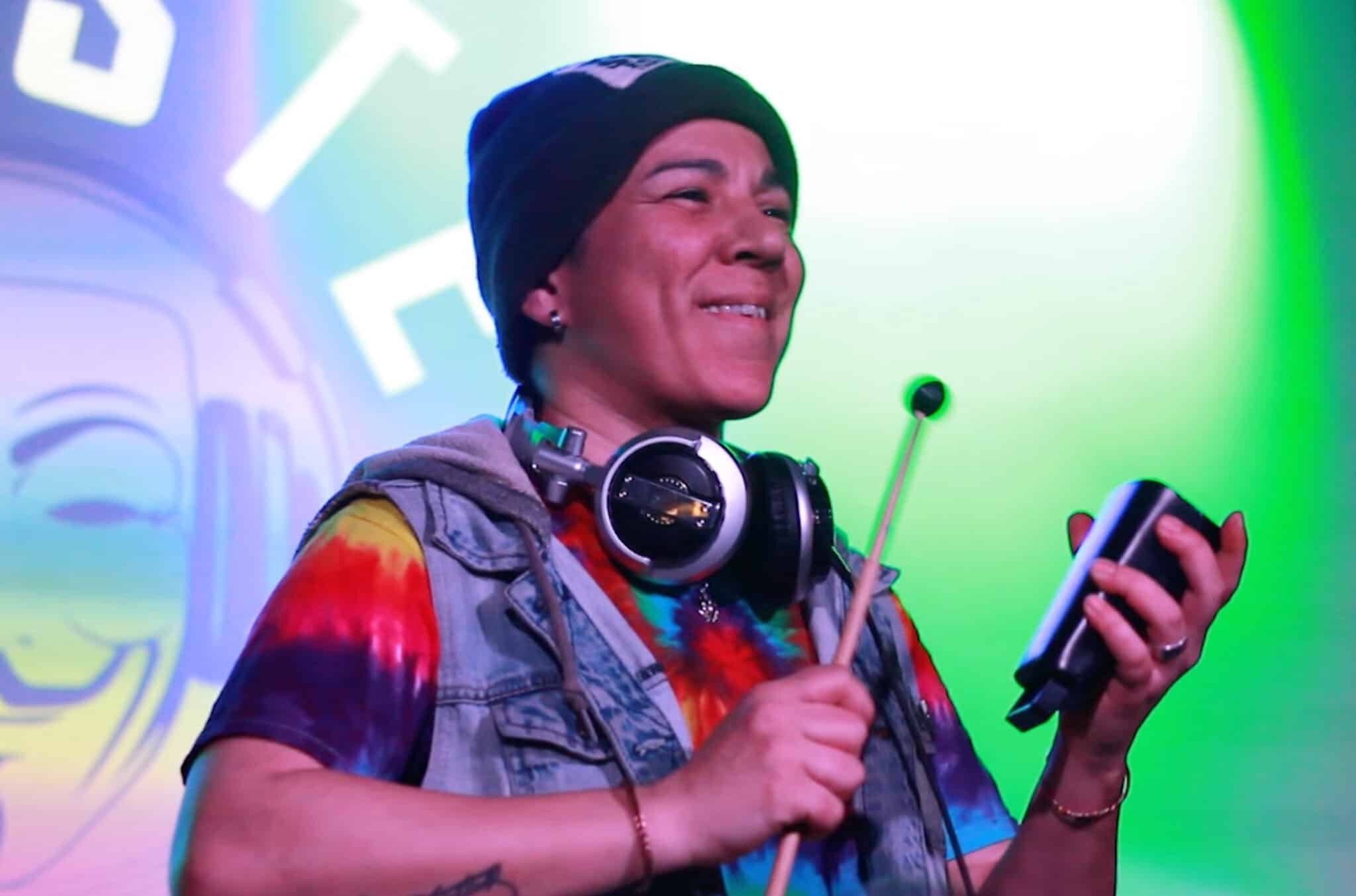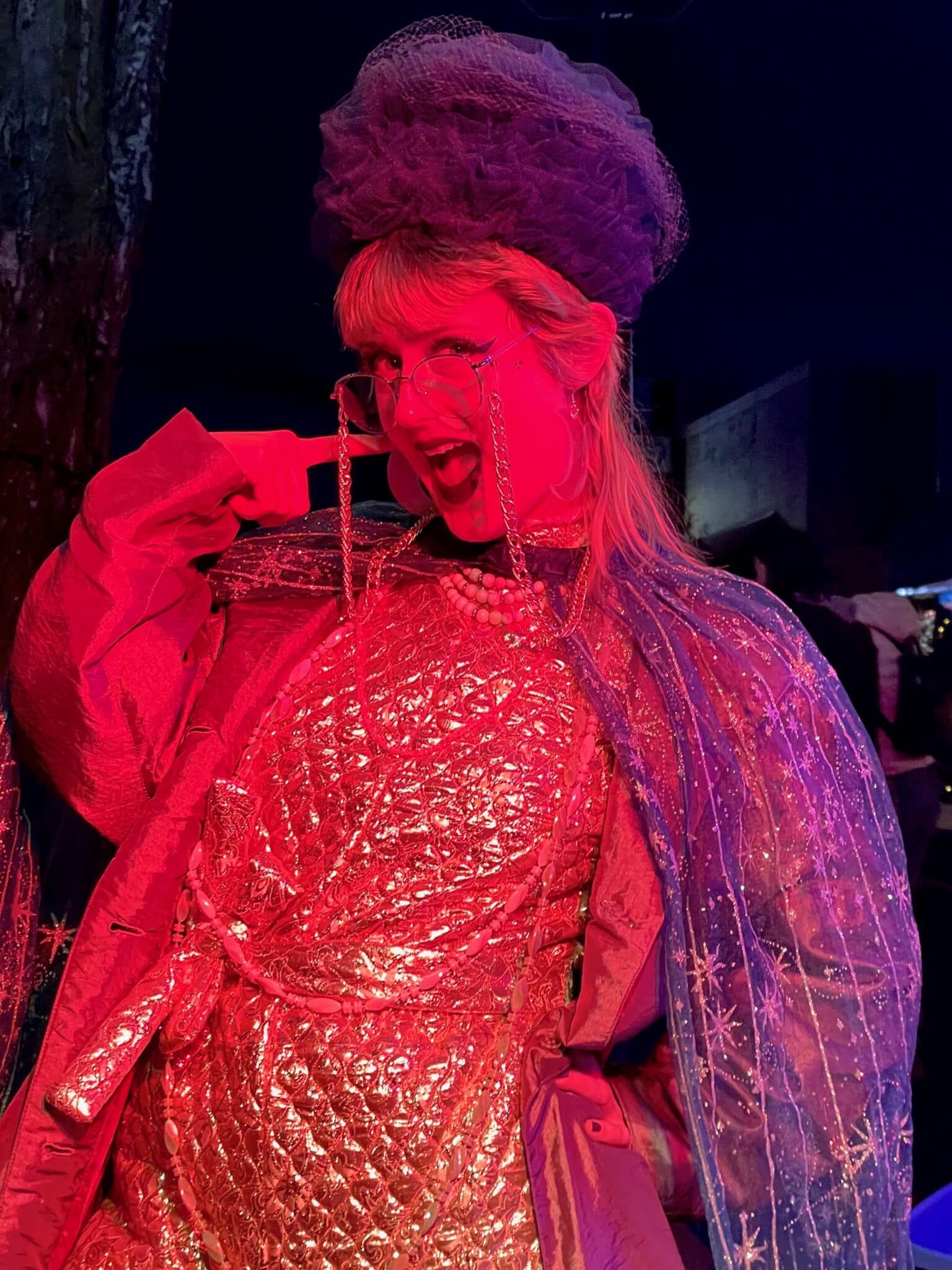 Cheyanna Kootenhayoo AKA Kookum is a DJ and multi media maker from the Alexis Nakota Sioux Nation, and Cold Lake First Nations, their maternal Denesuline traditional territory. Based out of Vancouver BC, Kookum has been making a name for their self across the country and is no stranger in the community.
Kookum is an open format DJ inspired by EDM and Hip Hop music. This diverse-mix-diva is a force on the decks and always keeps the party hype, fresh, and unpredictable.
Kookum tours nationally and internationally with the Snotty Nose Rez Kids. Holds down weekly DJ residencies. Facilitates videography and DJ workshops, operates sound and lighting for community dance parties, and works with youth as a DJ mentor. 
 Kookum has been a video editor for just over 10 years editing television, documentaries and promotional videos. Kookum is also the music supervisor for the children's television series called 'Coyote Science' and host's the Immersive Knowledge Transfer Podcast produced by the Indigenous Matriarchs 4 Media Lab.  
LadyK is a unique DJ, producer and pole athlete based on Vancouver Island. She consistently delights crowds with her internationally-flavoured, syncopation-forward tribal house.
LadyK has played festivals including Cumberland Wild, Tall Tree, Song and Surf, Atmosphere Gathering, Diversity and Carrington Bay. She has shared the stage with the Librarian, Tanya Taqak, Dakini, Erica Dee, SNRK and many more.
In 2018, LadyK celebrated her first release of her original production, "Fetche" on ISAVIS Records (Italy).   In 2019 she released "Sangoma" on Union Records out of Italy.  Currently she has been producing alongside em.ash, and they created a dancefloor heater remix of Suka's Mano Mano for the MoBlack Records competition.  LadyK is grateful to dance and work on the unceded territory of the Komok's First Nation
Re#Sister – AKA Selen. Born in Izmir, Turkey. Self taught DJ career started when her best friend & auntie had CD player decks and a mixer set in the home they shared back in 1999.
Re#Sister mainly played private parties in her early career preferring slow house. Since then her interest in the music of her geography and the rich music culture of ethnic and spiritual sounds has developed her mixes to a very special and unique sound here in the Valley. Her performance at last year's Virtual Woodstove Festival was one of our favourites.
Re#Sister takes us on a multicultural journey through east ritual's sounds including rich Anatolian tunes, Organic – Melodic – Ethnic – Deep House & Progressive Ethno Electronic from all around the world.
Aubnoxiou$ aka Aubrey Brass is Swampy Cree from Opaskwayak Cree Nation. He currently lives here in the Comox Valley and is a young music producer who has captured our attention.
He has been through the Reel Youth Media project and produced a very exciting video of his original music. His performances are incisive, vulnerable and always different blending his  rap skills with his latest beats.
Music by Jozy just wants you to dance! Funk for the people of all ages, paired with weird words and catchy melodies to make you feel good.
We have watched this musician develop her craft within this community and beyond. Her commitment to social justice and personal empowerment drive her infectious creativity.  We are stoked to have her with us to support this important issue.