Geoff Berner and Rae Spoon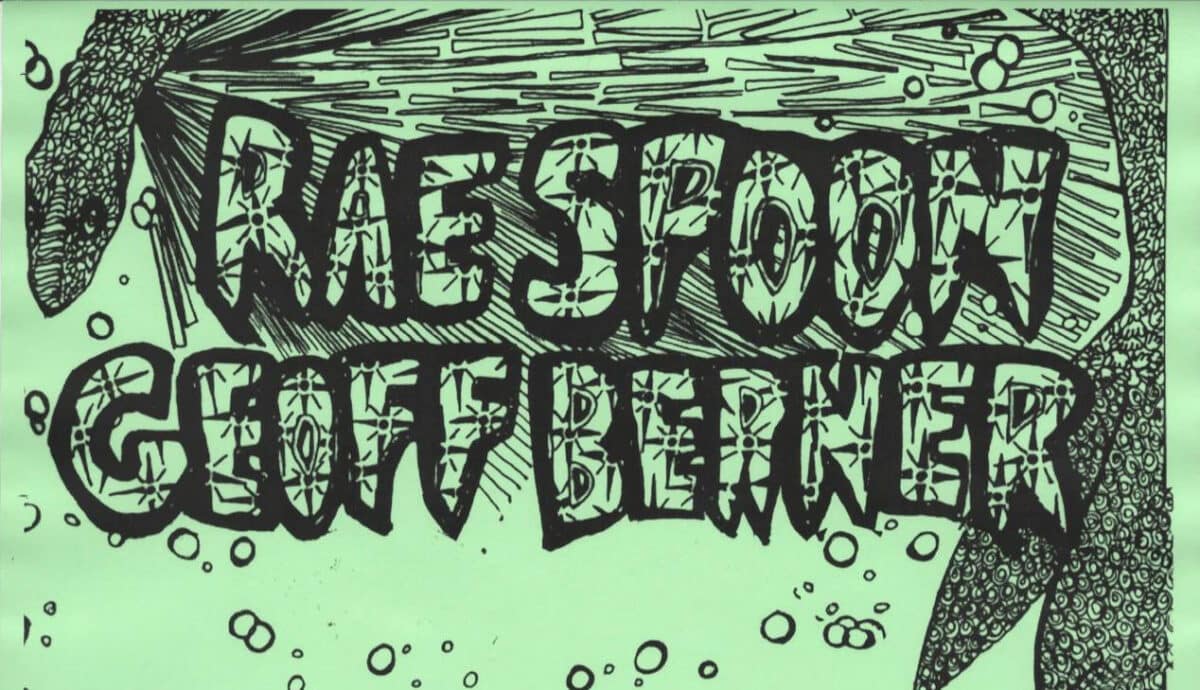 December 13, 2014 @
The Waverley Hotel
Geoff Berner and Rae Spoon join forces once again to tour Canada on a double bill to remember!
An evening spent with Geoff Berner's music is, in the words of the good Dr. Hunter S. Thompson, "a wild combination of menace, madness, and genius… fragmented coherence that wreaks havoc on the mind of any listener." – Vue Weekly, Edmonton. That vision is evident at Berner's live shows, which tend to devolve into crazed, chaotic, drunken dancing and psychotic laughter. He has built a sizable cult following through extensive touring, and audiences of odd, bookish people who like to drink come out to pack bars in Berlin, Amsterdam, Oslo and Zurich, as well as in Canada. Look out for the Victory Party to hit your town this year!
Montreal's Rae Spoon is a songwriter, film score composer, music producer, multi-instrumentalist and published author. They have a voice that will stop you in your tracks and a story like no other. Rae started out making folk music, and later added indie-rock, experimental and electronic elements to their sound. The result is strong songwriting with unique instrumentation. They have toured extensively in Canada, the USA, Europe and Australia. Rae has been nominated for the Polaris Music Prize in both 2009 and 2014, as well as for the CBC Radio 3 Bucky Awards. They won the Galaxy Rising Star Award in 2004.
Accessibility Info:
The Waverley is accessible through the back door.
The men's washroom is accessible.
geoffberner.com