Ghost Brothers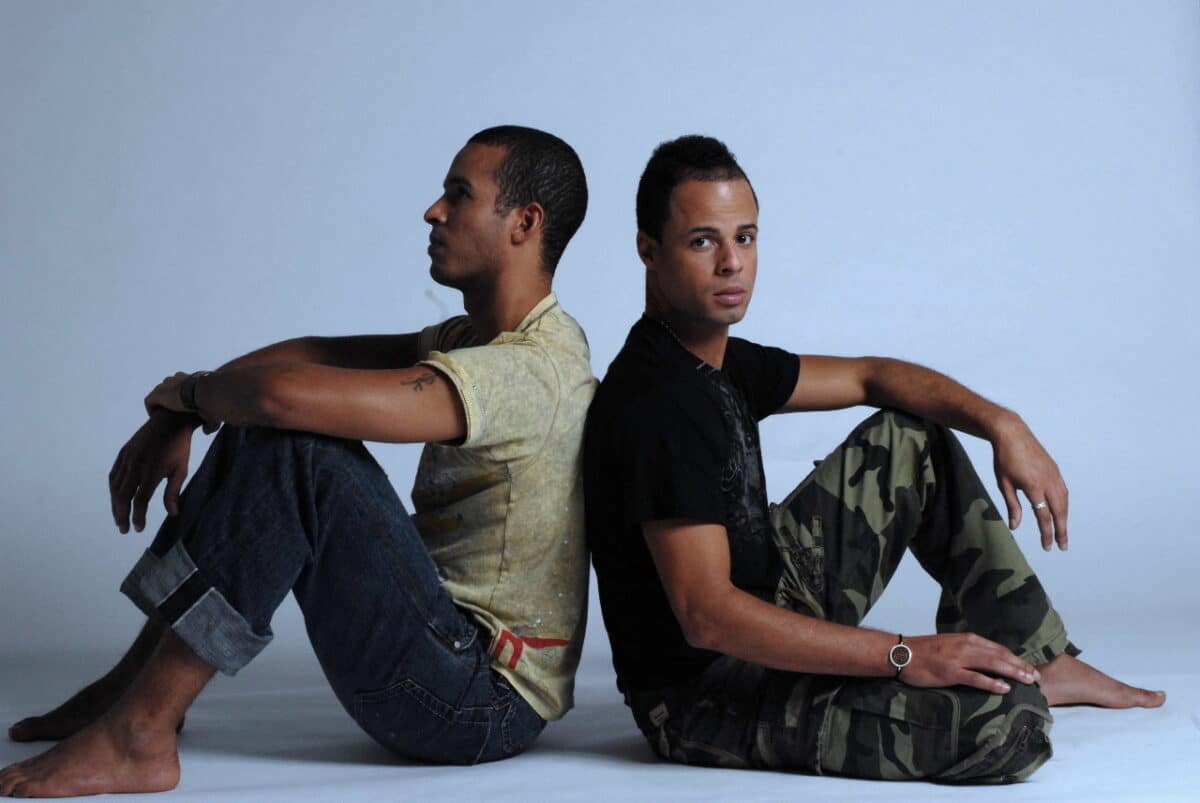 March 6, 2010 @
The Waverley Hotel
Uplifting harmonies and body moving rhythms from Vancouver.
Ghost Brothers: Vasudeva "V" and Govinda "G" Clayton were both given the middle name, Ghosh, in honour of two renowned ancient Hindu musicians wielding the same moniker. As kids, their friends would nickname them the Ghosh brothers. The band name, "Ghost Brothers", is a modern adaptation of that traditional Sanskrit word which means. to access meaning of life. Growing up in places such as Hawaii, Detroit, West Virginia, India, and currently Vancouver, has helped to create an original and refreshing musical style. Influences of roots, pop, worldbeat, and surf rock combine flawlessly to create a sound unique to the Ghost Brothers.
The Brothers recently completed their new album, 'REACH', with multi-Juno award winning producer/mixer Roger Swan (Nelly Furtado, Alicia Keys, K-oS, Rascals), and the album is now available on their myspace and on iTunes.
Ghost Brothers performed many shows throughout 2009, from lounges to clubs to headlining music festivals in the US, Canada and as far away as Belgium. One highlight of 2008 was when they sang the national anthem to a sold out Vancouver Canucks crowd at GM Place.
Another highlight was playing direct support at the Michael Franti's last Vancouver concert.
Ghost Brothers like to deliver their harmonious brand of music as a full band. Their sound has been compared to great musicians such as Michael Franti, Cat Stevens, Sublime, and Damien Marley with a dash of west African vibes. One thing that can be said for sure is that if you like to hear feel good music and if you like to dance, then you will fall in love with Ghost Brothers. They are playing one night only at the Waverley on Saturday, March 6. For links to their music and more information visit cumberlandvillageworks.com. The cover is $10 and the music starts at 10 P.M.
ghostbrothers.com