Giraffe Aftermath & the Cumberland Community Forest Fundraiser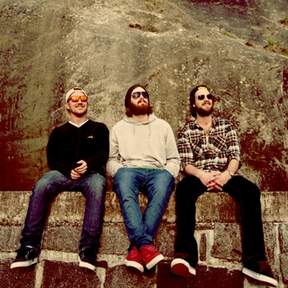 October 5, 2013 @
The Waverley Hotel
Cumberland Village Works and the Cumberland Community Forest Society are partnering on a special night on Saturday October 5th  to support the efforts of the Cumberland Community Forest Society to buy much loved forest lands surrounding the Village. This special evening is part of the Foggy Mountain Fall Fair Celebration happening throughout the Village on Saturday, October 5th
Building on their success in purchasing over 70 hectares already, the Cumberland Community Forest Society is kicking off a new campaign to purchase another 50 hectares of lush second growth forest along the southern border of the Village. These forests are filled with hiking and mountain biking trails (including Black Hole, Space Nugget, Bronco's Perseverance and Buggered Pig), at risk flora and fauna, heritage landmarks, wetlands and are part of our community watershed. These forests are scheduled to be logged by 2016.
These purchases have been made possible entirely by individual donations (one time and monthly donations), private foundations and fundraising initiatives and events. When the music kicks off with Vancouver Reggae Band Giraffe Aftermath, all current and new monthly donors to the Cumberland Community Forest Society have FREE admission to the show. If you've been meaning to sign up as a monthy donor but haven't had the chance this is the perfect night to make it happen! Bring a void cheque or your credit card number and we'll do it right there at the door!
Building on the traditions of reggae and dub music, Giraffe Aftermath uses hip-hop rhythms and a psychedelic approach to create a unique blend of lively, danceable music. Formed in 2006 by Steve Hackenbruch and Luke de Villiers, this songwriting/production duo remains the core of the band's music. Joined on stage by Paul Steffes and a revolving cast of peripheral players, Giraffe Aftermath throw down a foundation of groove and airtight vocal harmonies.
Playing the Westcoast clubs and festivals over the past 5 years this band has created a solid fanbase and is bringing their original reggae stylings to Cumberland for the first time.
www.cumberlandforest.com