Greg Drummond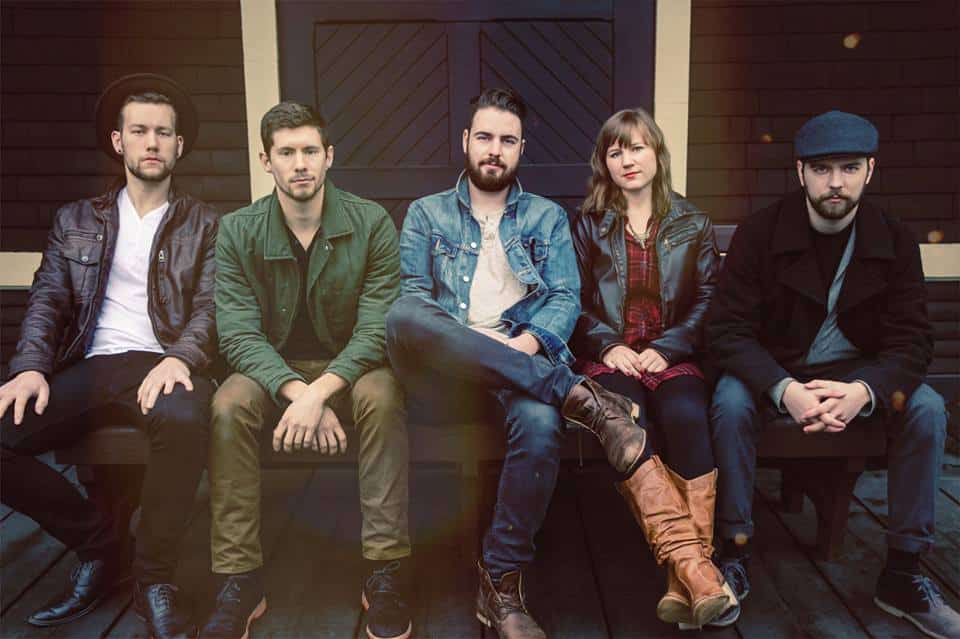 September 26, 2015 @
The Waverley Hotel
Don't miss these rising stars on the west coast roots-rock music scene!
If you haven't heard him already, it's about time you prepared for the rhythms of this particular west coast artist. Already his distinguishable voice has begun carving a path, bringing him and those who follow ever closer to national recognition. In combining unique storytelling and original sound, the music is both captivating and easy to fall right into. Whether in front of a crowd or in the studio, Drummond promises to create music of sincerity as he evolves artistically and independently.
Originally from Port Moody, B.C., Drummond and his band released Walking Man in 2013, a single that won $10,000 in a radio contest. It eventually landed its way on the CBC Searchlight project.
Drummond and his band recorded and released his second CD 'Drive', and a video for the song 'Our Time Is Now', the visuals of which are an homage to The Good, The Bad and the Ugly. "It's a little bit of country-rock thing, a little bit of folk thing," he said. "I'd say a little singer-songwriter. A lot of people that have seen the show have said it's hard to put a genre of music or a classification of music, which I really enjoy."
gregdrummond.com