Humans – SOLD OUT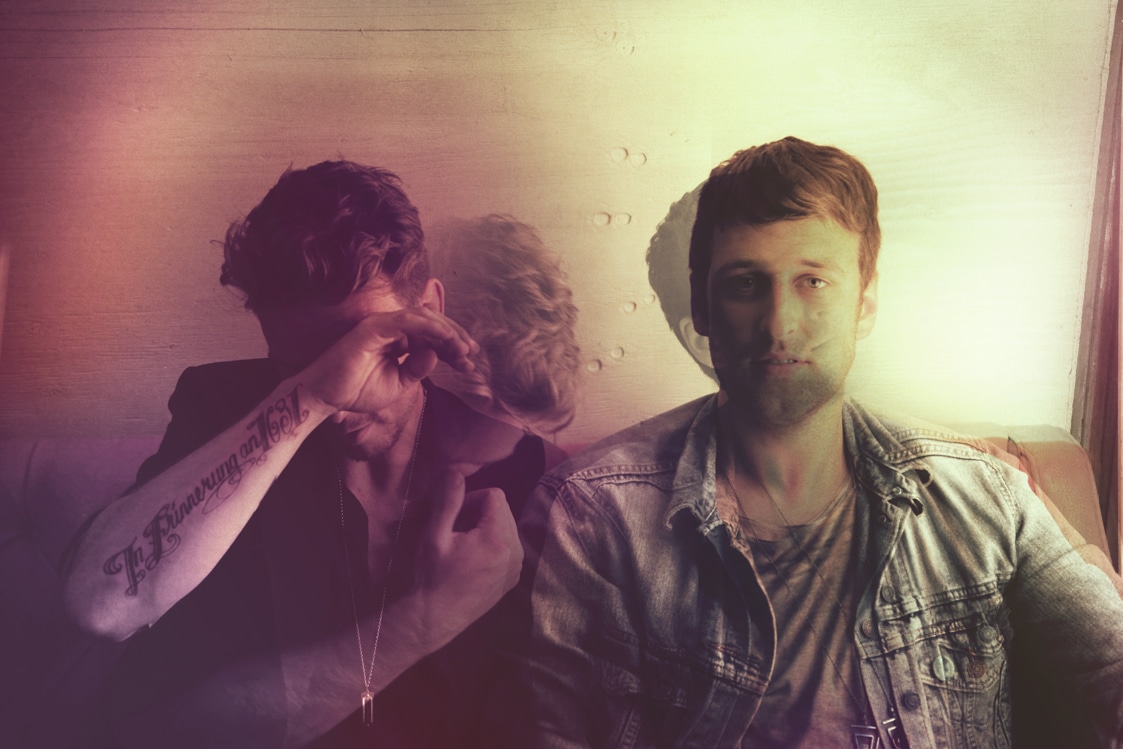 April 18, 2015 @
The Waverley Hotel
Innovative and demanding. Original hybrid of electronic and live with genre blending rhythmic excellence!
Presently situated at the heart of the creative breeding ground that is East Vancouver, Robbie Slade and Peter Ricq come from Nelson BC  and Montreal with distinct perspectives. Outside of music, Slade utilizes his communications degree from UBC in the Bass Coast Festival's marketing department. When Ricq's not making music, he is a producer, designer, writer and director for animated children's TV shows with worldwide distribution. He's also an illustrative visual artist. Inspired by animation, comics, and surrealist paintings, Ricq likes to create characters that are fun to draw and who can tell a whole story with just one picture, such as his Robbie character, with its big, crooked nose, who recently starred in the HUMANS video for "Possession" (oddly enough, the Robbie character actually existed several years before he met Slade).
When Slade and Ricq get together as HUMANS, they assume the roles of producers and composers. They are a dynamic live indie electronic pop act in the vein of LCD Soundsystem, Jamie XX and Junior Boys that can impress audiophiles with their technical skills while curating a vibrant dance floor experience like a proper DJ would. HUMANS' music has been created for and appeared in campaigns and TV shows including Red Bull, Entourage, CSI and MTV.
In HUMANS, Slade performs guitar, microKORG synthesizers, Roland SPD-S sampler, and lead vocals. Ricq plays what he calls cheap-ass electronic gear, including a Korg Electribe ESX synthesizer/sampler, a Roland MC-505 groovebox, an Elektron Octatrack sampler, and the microKORG vocoder, while contributing backup vocals.
They describe their music as always changing. The songs from their releases end up seeming a little more minimal compared to the tweaked and edited versions they perform live. Altered to maximize impact, the music grows and task on lives of its own. HUMANS are fun guys, and the crowd picks up on it right away.
Slade and Ricq introduced Humans to the world in 2010 with Avec Mes Mecs. The self-released EP made ripples internationally, and solidified their Canadian foundation through a sold-out release tour. The EP's title track went top 10 on NME,  up to #5 on the Hype Machine charts, and #18 on We Are Hunted Emerging Charts [both sites that aggregate the most popular artists, searches and publications on the internet, in terms of what people are saying about artists and their music on blogs, social media, message boards and P2P networks at any given time].
HUMANS followed up in 2012 with Traps. Released by emerging independent label Hybridity Music/WordandSound, the EP spent six weeks at the top of the !earshot National Electronic Chart for Canadian college radio, and ascended to #10 on the National Top 50. It also hit #5 on CMJ RPMS, the American college electronic chart. Traps was critically acclaimed by and featured in Interview Magazine, Prefix, Exclaim, XLR8R, Spinner, Resident Advisor, and CBC Music. The duo toured the EP from Vancouver to Halifax and Seattle to Austin, laying down highlight sets at indie festivals including CMJ, Pop Montreal, Live At Squamish, Canadian Music Week, Sled Island, and SXSW as well as electronic festivals like WEMF, Bass Coast, and Shambhala.
With special guest EM.ASH who creates a blissful and playful mix of deep, groove infused house and low slung techno, perfect for days on the beach, sunsets, sunrises and anytime friends get together.
dashumans.com