Jon and Roy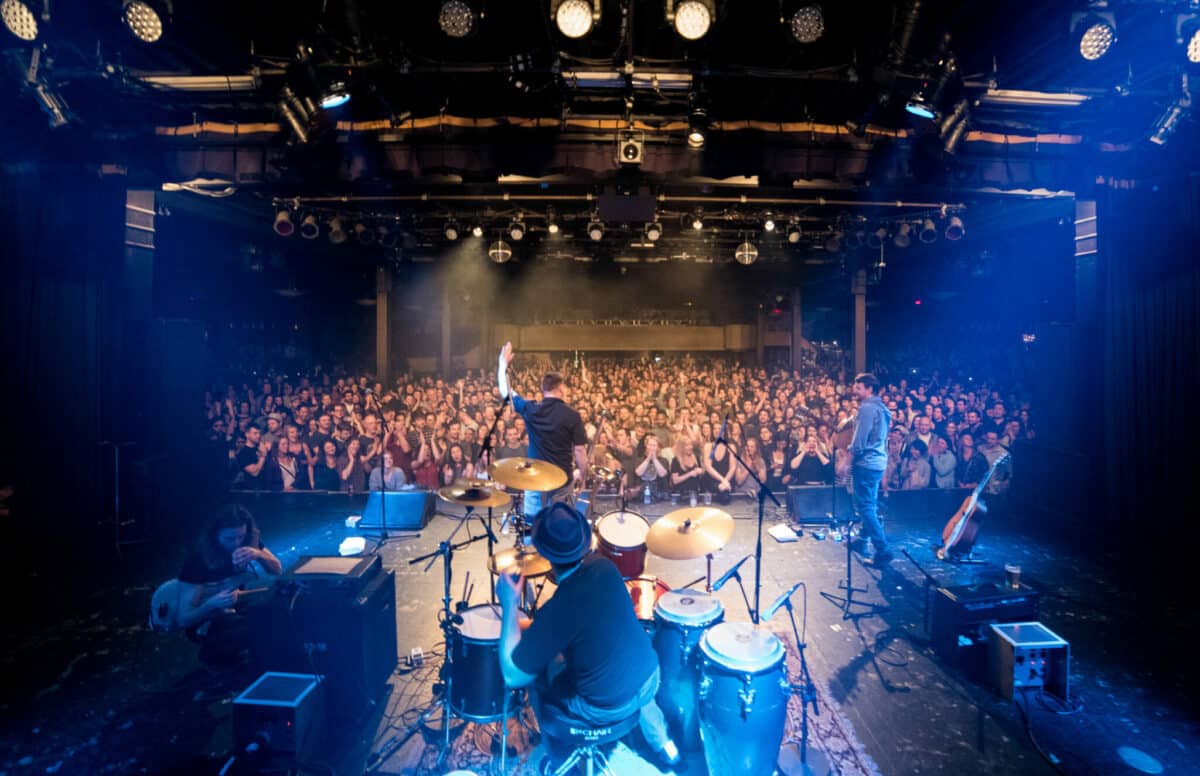 Saturday, March 2, @ Waverley Hotel
Jon and Roy's new album, "Here",  releases March 1, the day before their Waverley show!
With opening act, JPson
Get Tickets Now
Jon and Roy's live shows are well known for Middleton's stirring performances coupled with Vizer's instinctive rhythm and impeccable time keeping. In recent tours, the inclusion of a horn section have lifted these performances to even greater heights; it's not uncommon to see packed venues united together in rousing, joy-filled refrains. And it will be more of these sell out crowds that Jon and Roy return to in March 2019 for their 5th European tour in 3 years.
With new audiences and bigger venues, this is shaping up to be their most successful run of European dates yet. Of course, these west coast troubadours are no stranger to big crowds and life on the road. They've toured with Xavier Rudd, the Cat Empire, Trevor Hall, and Toots and the Maytals, and have played festivals across Canada (Edmonton Folk Festival, Winnipeg Folk Festival. Ottawa Bluesfest)), the USA (BottleRock, CA, Levitate Music Festival, MA) Europe (Bulli Summer Festival, Germany, Sziget Festival, Hungary, Rock Les Bains, France) and the UK (Boardmasters). The band shines in front of a live audience, but it's not the only avenue in which Jon and Roy have garnered new fans. Canny song placements in TV shows on HBO, NBC, MTV and OLN, combined with long running in TV ad campaigns for Lululemon, Volkswagen and Scotiabank, have further cemented their reputation.
JonandRoy.ca
JPson – Fresh upbeat Folk meets downbeat Reggae.
"Hope for Change" which was co produced by the award winning songwriter, Thomas Oliver is the first single off of the 2nd official EP written by young South African talent, JPson. The song cleverly combines fresh roots elements with modern day folk progressions, whilst adding an old school hip hop beat to the mix. JP wanted to infuse his love for reggae, folk and hip hop into one song without pushing it over the top and in the end succeeded with another addition to his "Fresh Folk" Repertoire.
JPsonMusic.com