Jon & Roy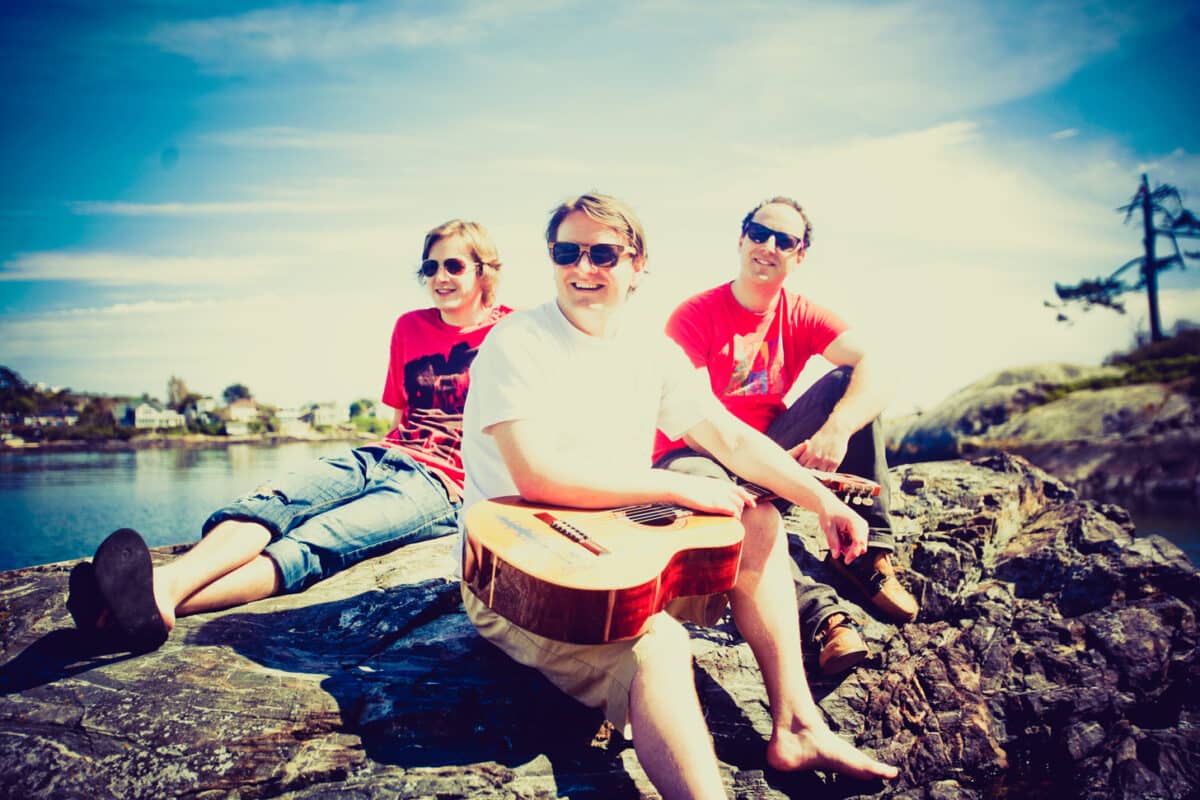 August 11, 2012 @
The Waverley Hotel, Cumberland
Join us for the CD release of Jon & Roy's fourth album, "Let It Go".
Jon and Roy went searching for something intangible on their fourth recording, Let it Go. Suffice it to say, they found it. Freedom — from artistic constraints, from audience expectations — became a recurring theme for the duo during the creation of Let it Go. If there was one rule for longtime friends and collaborators Jon Middleton (guitar/vocals) and Roy Vizer (drums/percussion), it was to have no rules at all.
The duo arrived in 2005 almost fully formed, with a foundation built upon Middleton's unique approach to the acoustic guitar and Vizer's original rhythmic patterns. Their debut, Sittin' Back, proved to be the beginning of a steady ascent that took flight with 2008's Another Noon. The success of the album (which also spawned the YouTube hit, Little Bit of Love) led to new fans and substantial critical acclaim for the pair, who toured everywhere in support of the release. Jon and Roy spent eight months crafting a follow-up, 2011's Homes, a recording that earned them further airtime and exposure on the CBC, NBC, HBO and MTV, all in addition to a headlining performance on Canada Day before a crowd of 45,000 in Victoria.
Middleton and Vizer could have repeated the formula on Let it Go. Instead, they made the decision to serve the music, giving each song only what it needs, not what history dictates it should have. For any band, big or small, the simplest of intentions — playing music for enjoyment's sake, if not the pure joy of collaboration — are often the first things to get lost along the way. Jon and Roy rediscovered that feeling on Let it Go. They found what they were looking for.
http://www.myspace.com/jonandroy