Kitty and the Rooster + Soda Pony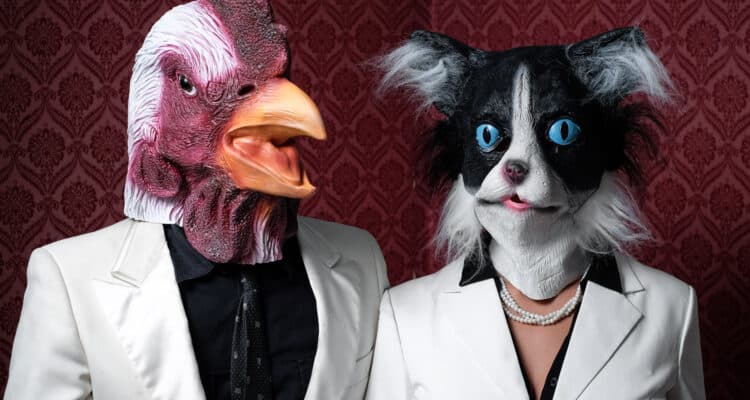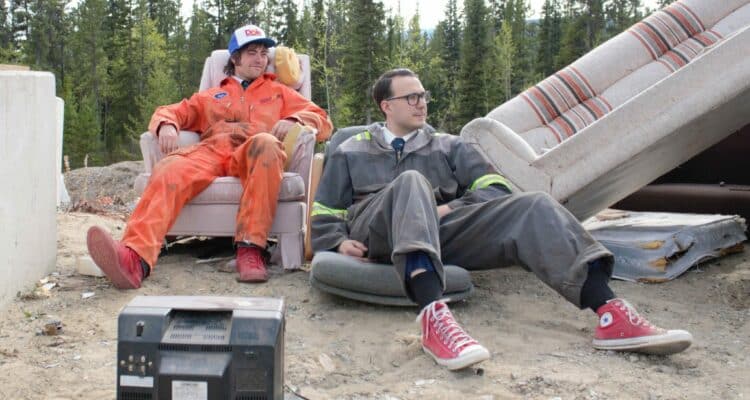 Kitty & The Rooster is a rock n' roll duo from Vancouver, BC featuring Jodie Ponto banging on the cocktail kit and East Van guitar wizard Noah Walker.
Soda Pony members Patrick Hamilton and Aiden Tentrees can often be found scouring the corners of Whitehorse's various dump freestores in search of costumes for their next show. They have been playing music together in various bands since their early teens, culminating in 2013 with the formation of Soda Pony.
Get Tickets Now
THE ROOSTER
Noah has played guitar all over the world, from Turkey to Tokyo and Dawson City to New York City. He is a longtime collaborator with underground legend C.R. Avery and is a busy sideman/secret weapon of countless other bands.
KITTY
Jodie is a drummer and photographer who creates all Kitty & The Rooster's masked photos. Previously, she spent 4 years touring non-stop with all-girl rock n' rollers Miss Quincy & The Showdown as the band's manager/photographer.
SODA PONY
Formed in 2013, Whitehorse rock duo Soda Pony is a much beloved Yukon treasure. Exploring small town coming-of-age tales to science fiction scenarios, members Patrick Hamilton and Aiden Tentrees deliver a powerful combo of unique instrumentation, clever songs, and raw, cutting performance.
kittyandtherooster.com
sodaponymusic.com