Kytami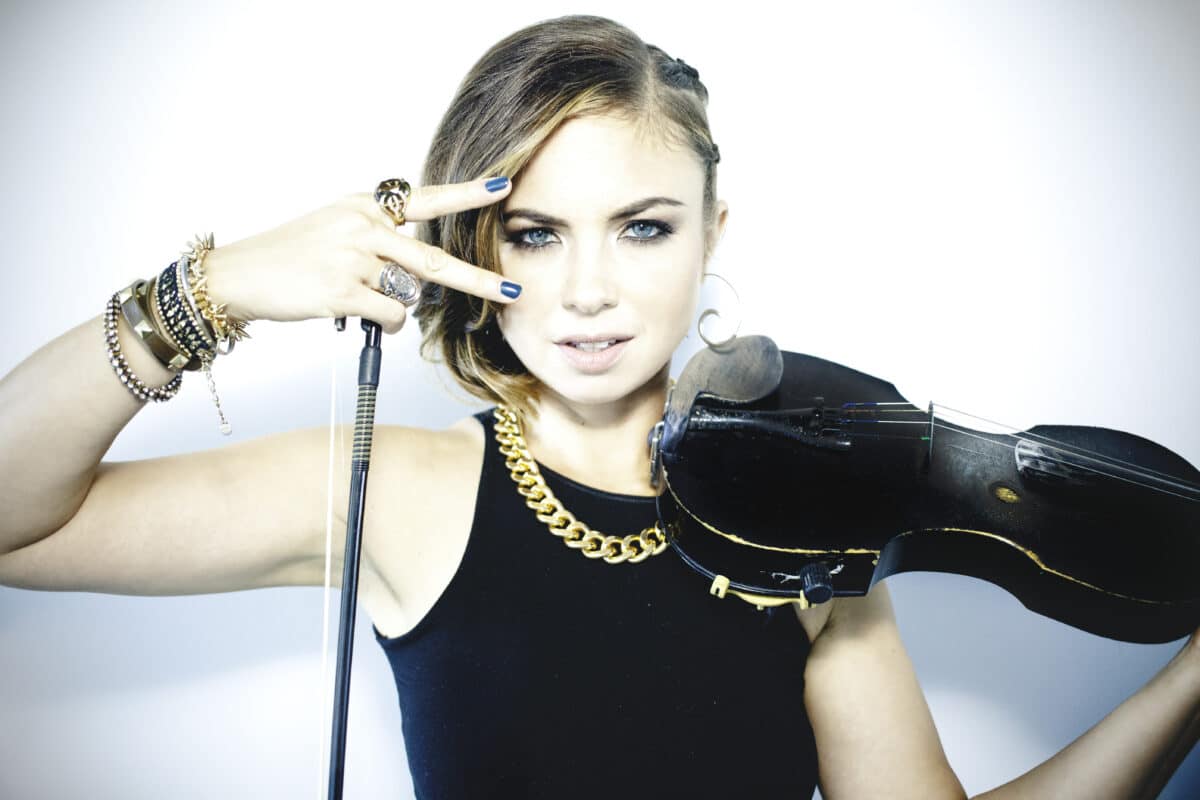 Friday, May 3, @ Waverley Hotel
Kytami brings her ViolinistExtremist point of view to the Waverley Hotel. Expect to get sweaty on the dance floor for this one!
Get Tickets Now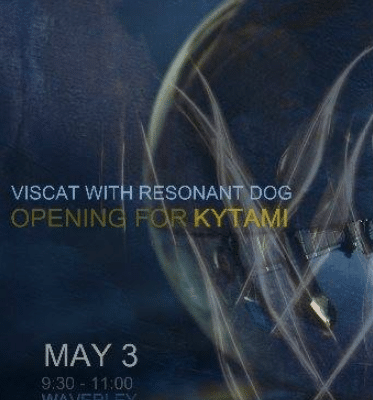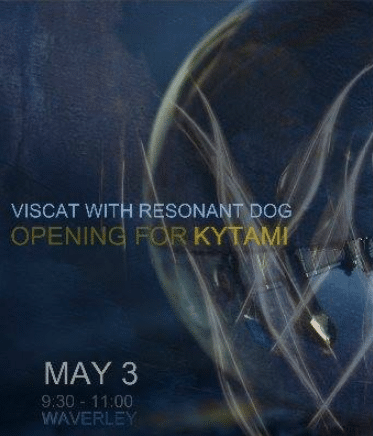 VIOLINISTEXTREMIST
If a line exists between classical and electronic, between ancient and new, synthetic and organic, Kytami has sliced them all using only a violin bow… but what more does she need?
Apparently nothing at all, as Kytami has managed to soar above not only the constraints of musical genre and labeling but has forged a path so bold and unique that it won her awards such as "Live Act of The Year" at the 2013 Vancouver Island Music Awards and a 2017 Nomination and 2013 win for "Electronic/Dance Recording of the Year" at the Western Canadian Music Awards.
Through an alchemy of classical, fiddle styles fused with the heavy bass elements of DnB, Dubstep and Hip Hop, Kytami has developed a steadily growing reputation for her dynamic performances. She has appeared at festivals and major events such as Valhalla, Shambhala, Rifflandia, Centre of Gravity, Motion Notion, Connect Festival, Tall Tree Music Festival, Electric Love, CMW, Music Matters, Electric Forest, Fozzy Fest and Rock the Shores (to name but a few), as well as opening for heavyweights Datsik, Dub FX, Dieselboy, DC Breaks and the Prototypes.
This girl doesn't just play shows, she detonates dance floors. Kytami is internationally renowned for one thing: she rocks the fiddle like a woman possessed… and the audience dances to match.
From Germany to Singapore and Joshua Tree Festival to Shambhala, one thing is affirmed at Kytami concerts time and again: If you dare witness this violin diva take the stage, be prepared to wear through not only the soles of your dancing shoes, but perhaps the version of reality you brought to the door.
VISCAT with RESONANT DOG will be opening up the evening and warming up the Waverley dance floor on Friday night!
Viscat – Catriona De La Torre has been working globally as an Environmental Spin Doctor for 20 years, living in Europe, Asia & North/South America. She has a 12 year old son & is new to the Cumberland music scene.
Resonant Dog – Bernardo De La Torre has been a DJ for more than 10 years. He grew up in Zappoan Mexico & L.A. In 2012, he was resident DJ at The Buddah Bar, Sayulita. He now does non-profit recordings, mixing his own no-brand electronic sounds. Bernie is studying music locally with Sea to Sky.