Little Saturday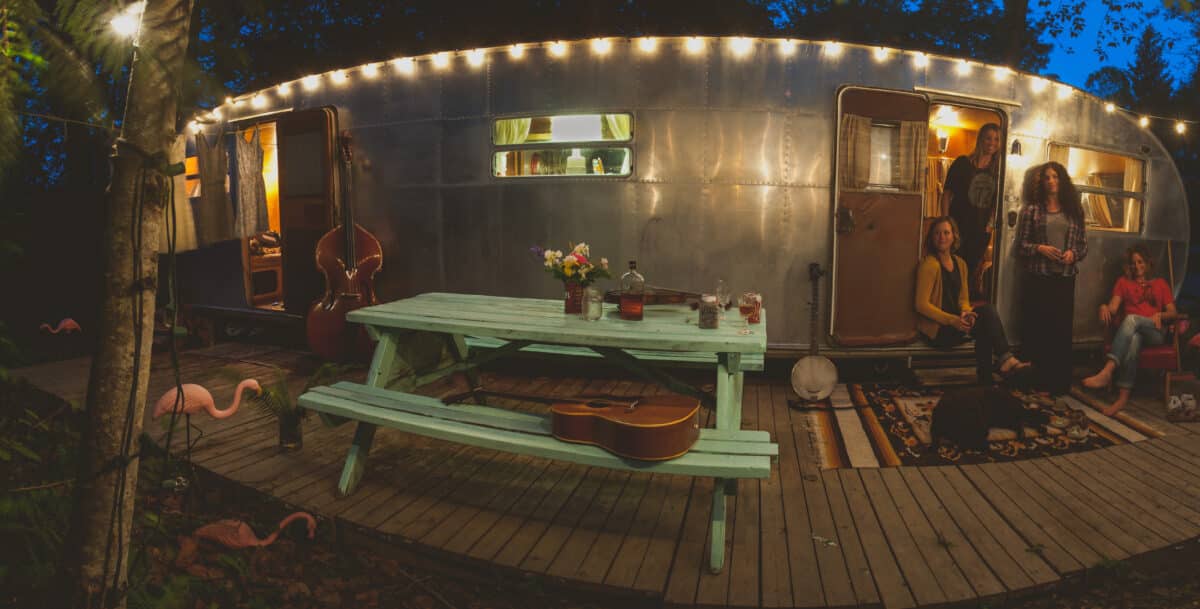 October 8, 2015 @
The Waverley Hotel
CD release party recorded right here in the Village with special guests the Cumberland Brothers!
Little Saturday were born out of dark rainy nights in Tofino, jamming away into the wee hours sipping whiskey and wine. Eventually these four girls found themselves on stage playing the music they love, and finding a niche as a unique stringband. Taking inspiration from the the music and culture they love, their sound consists of creative, out of the box song writing in the form of rootsy folk and old-time traditional sounds. These girls will surely get you tapping your feet and ordering another round.
Joining Little Saturday will be the Cumberland Brothers. The Cumberland Brothers are Archie Pateman (co-founder of Vancouver roots band, The Breakmen) and side-man fiddle sensation, Jack Roland. The two young men specialize in brother harmony style country music and present it with the simple but proficient support of guitar, banjo and fiddle. Their sets include a mix of old country songs by artists like The Louvin and Delmore Brothers, and original (but timeless) music penned by Pateman.  Since releasing their debut album, Gamey E.P., in July 2013 their unique sound has been heard on Galaxy Roots Radio, CBC, and countless college and independent radio stations. The album was #5 on the Canadian Earshot Charts in September, 2013 and two tracks were recently used in a promo video by a popular west coast mountain bike company. Though new to the "scene", these guys are off to a great start!
facebook.com