Lonesome Ace Stringband + The Cumberland Brothers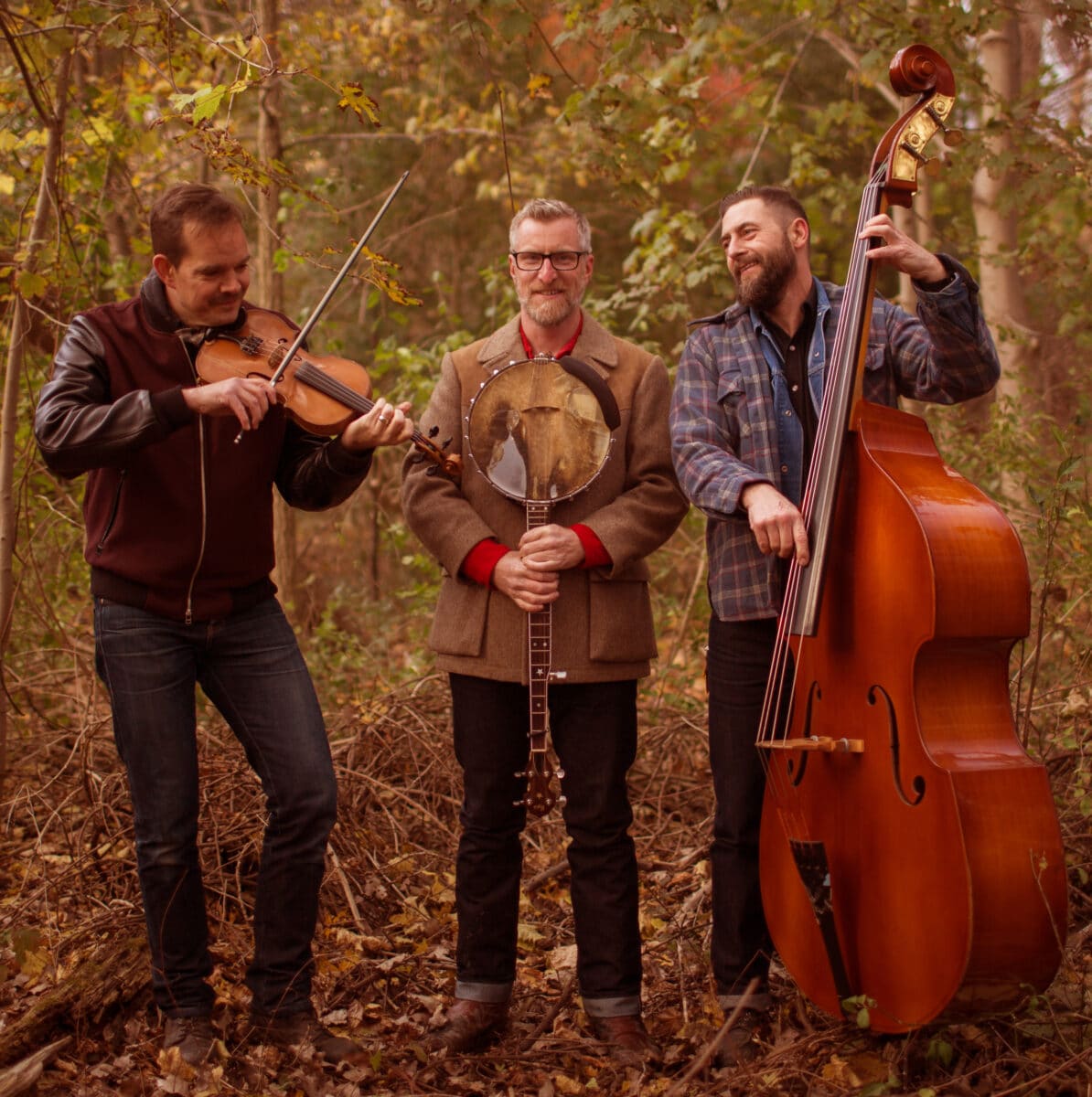 Saturday, November 16, at The Waverley Hotel
The Lonesome Ace Stringband brings grit, skill and abandon to old-time, Appalachian folk songs and fiddle/banjo tunes.
Get Tickets Now
The Lonesome Ace Stringband is pleased to be touring in support of the release of their 4th album this November! Modern Old-Time Sounds for the Bluegrass and Folksong Jamboree perfectly describes the elusive sound that the band has been making for that past 12 years. Three Canadians lost in the weird and wonderful traditional country music of the American South, Chris Coole (banjo), John Showman (fiddle) and Max Heineman (bass) make up The Lonesome Ace Stringband. All three are journeyman musicians and veterans of some of Canada's top roots music acts (New Country Rehab, The David Francey Band, The Foggy Hogtown Boys, Fiver). The trio could be described as an old-time stringband with bluegrass chops that plays some high-end folk and country music. There's a depth of groove and sense of space not often heard in bluegrass today, a level of instrumental interplay and vocal blend uncommon in old-time, and an on-stage rapport that transcends all of this. The band hits Cumberland Nov. 16 for a show at The Waverley Hotel. They will be joined by their old friends, and local favourites The Cumberland Brothers!
The Cumberland Brothers are Archie Pateman (co-founder of Vancouver roots band, The Breakmen) and newcomer Jack Roland (The Wave). The two young men specialize 
in brother harmony style country music and present it with the simple but proficient support of guitar (or banjo) and fiddle. Their sets include a mix of old country songs by artists like The Louvin and Delmore Brothers, and original (but timeless) music penned by Pateman.

Their music is rich and real. Far from new country but fresh, and gamey.