Lonesome Ace Stringband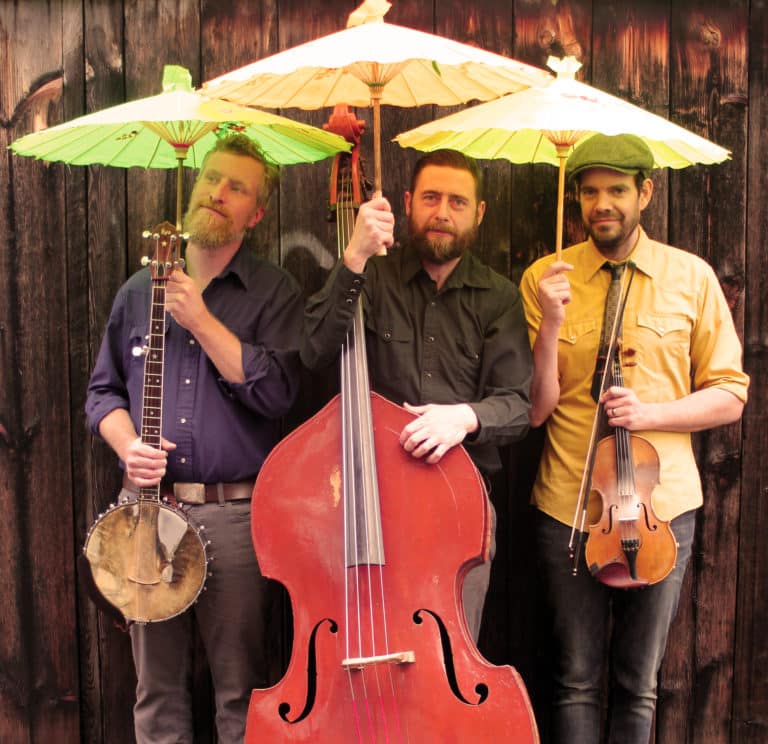 Thursday, February 1
@ The Waverley Hotel
Top tier musicians play old time music for young and old souls.
Get Tickets Now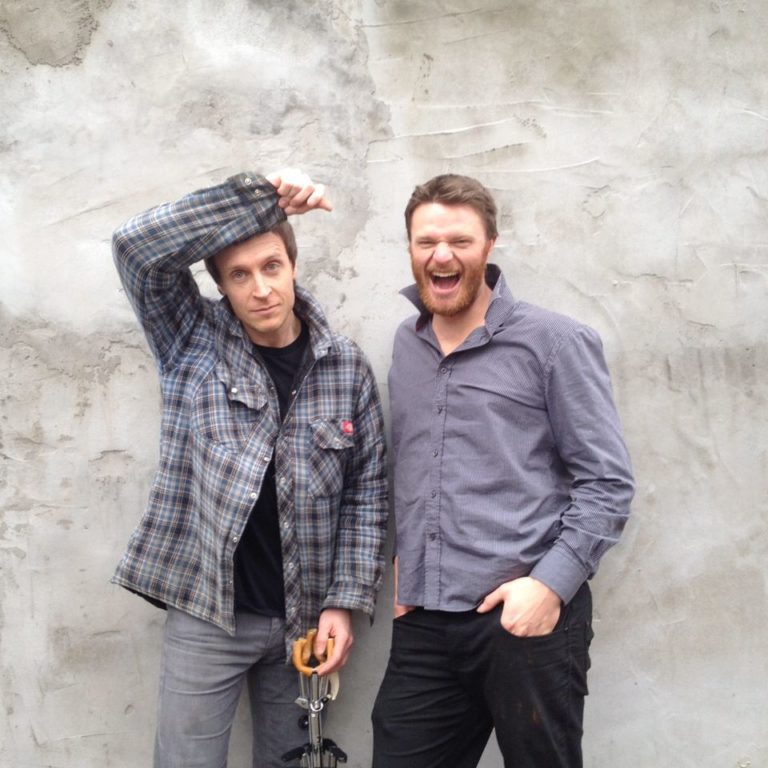 The Lonesome Ace Stringband brings grit, skill and abandon to old-time, Appalachian folk songs and fiddle/banjo tunes. These are songs and tunes for life and all of it's occasions: festivals, dances, wars, parties and funerals. The music comes from a tradition that has inspired and brought together generations of people. It's themes – love, loss, hard work and hardship, faith, and everyday life – speak to everyone. The members are Chris Coole on banjo, John Showman on fiddle and Max Heineman on bass. Together they bring a deep respect for the roots of the music, a keen sense of innovation to the performance and material, and a passion for the sound that transcends both. This is old-time music for today's old soul.
Their debut album, "Old Time", was recorded in 2014, and was met with critical acclaim from the folk, old-time, and bluegrass community. In 2016, the band recorded their sophomore album "Gone For Evermore". Heading into the studio, the group's goal was to capture the feel, energy and narrative of their live playing. Since 2008, LAS has held a weekend residency at Toronto's legendary Dakota Tavern. Often performing 10 sets of music in a weekend, the band has developed the kind of instinctual rapport, that only comes from seasoned musicians logging many hundreds of playing hours together.
The Cumberland Brothers are Archie Pateman (co-founder of Vancouver roots band, The Breakmen) and newcomer Jack Roland (The Wave). The two young men specialize in brother harmony style country music and present it with the simple but proficient support of guitar (or banjo) and fiddle. Their sets include a mix of old country songs by artists like The Louvin and Delmore Brothers, and original (but timeless) music penned by Pateman.  Their music is rich and real. Far from new country but fresh, and gamey.
lonesomeace.com
facebook.com/thecumberlandbrothers