Mindil Beach Markets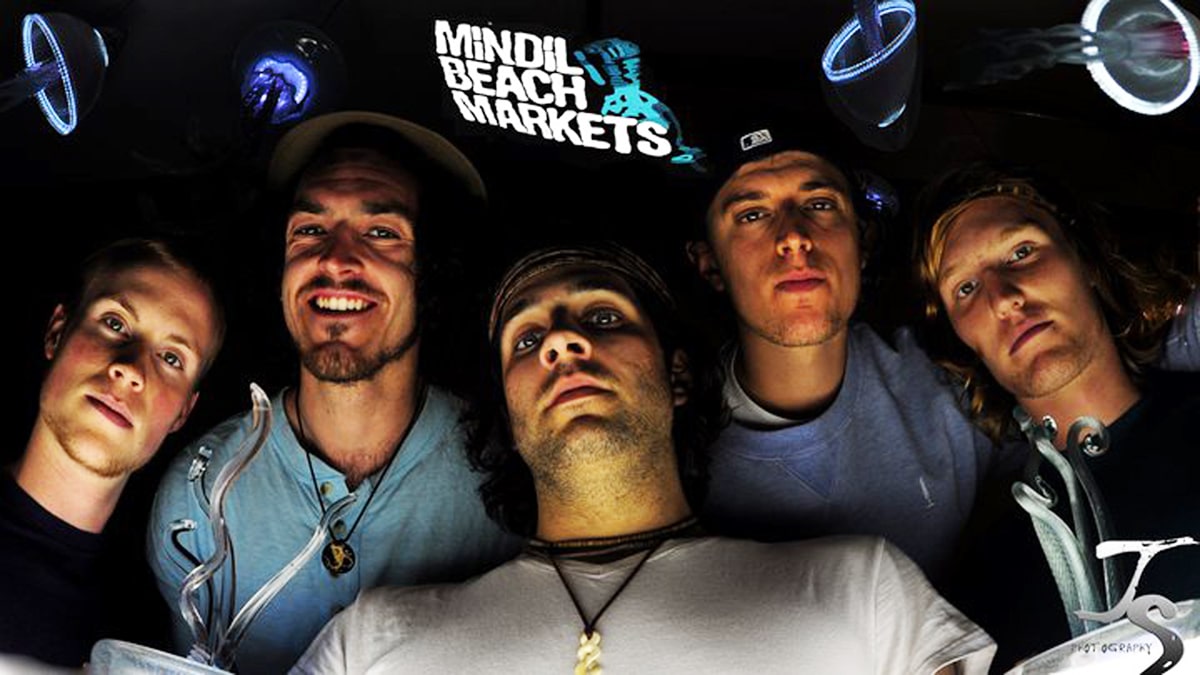 May 26, 2012 @
The Waverley Hotel, Cumberland
Popular favourite at last year's Big Time Out returns to Cumberland.
With special guests 50th Parallel.
Explosive, dynamic, and original, Mindil Beach Markets has discovered a blistering fusion of Rock, Reggae, Hip Hop, Folk, Funk, and Blues that is entirely their own. Their songs will leave you awash in sentiments ranging from love of the planet, to love of a party.
MBM's diverse sound and universal appeal has enabled the band to play a wide variety of concerts and festivals, establishing a fan base stretching across all age groups and demographics. To date, MBM has been billed with such acts as Nazareth, Bedouin Soundclash, Del The Funky Homosapien (Hieroglyphics/Gorillaz), Katchafire and Hollerado.
Co-presented with Lightburn Productions.
facebook.com/fiftiethparallel