New Years Eve at the Wave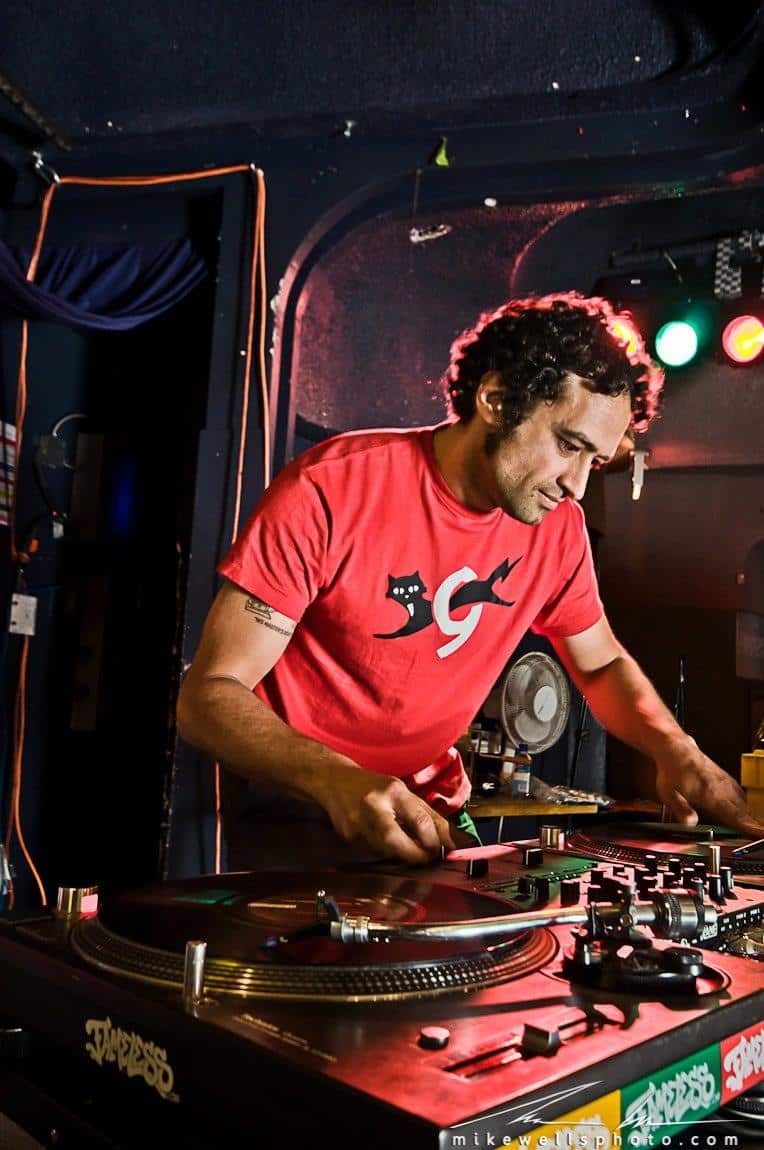 December 31, 2014 @
The Waverley Hotel
This is a HYPE FREE event but you can bet your little buns you'll be sore from dancing come 2015!
When it comes to New Years Eve its about being in a place you love with the people you love the most. A time to remember the year past and reflect on the new year approaching.  At the same time its about celebration and acknowledging the wonderful life we live and share together through good food, dance and drink!
TheNakeddjs and Dj ALLGood invite you to "PARTY LIKE WE USED TO" a house party at the Waverley.  Anything goes.. no stress.. just good honest fun… bringing in that amazing Waverley dance floor to ring in the New Year. That is if were not already having to much fun and forget to do a count down…  either way.
Big announcements about spring and summer 2015. Giveaways,  FREE champagne toast, random occurrences and silly surprises.
DJ All Good (Peter Poole) is Vancouver Island's Premier DJ. Starting out rocking houseparties in high school, All Good carries a fun loving, anything goes type of style that always pleases. Love of great music is the foundation that his DJ house is built upon. "My DJ style is "turntablism" which is about techniques (sampling, blends, cutting etc.) applied to music using turntables. Instead of being genre specific (hip hop, rock, house etc.) I can play any type of music with the flair of a performing artist. My Philosophy is to select choice sounds, chop and mix using turntablist techniques, and serve hot & fresh on two vinyl platters."
The Naked Djs: TheMod // Dubtecha // Benjamin Howells
Originally hailing from the sheltered waters of Cortes Island this trio find the Comox Valley home. Since their inception in 2008 thenakeddjs have formed little island productions and from then on have brought a new kind of life to the valley. As individuals they've produced 100 and 100s of events over the past 10 years throughout the North Island. Some of these events include the infamous Carrington bay camp out, which will be moving into its 18th year as a free festival. Other events include the Hornby Island get up, Reggae night, Floatopia, Winter Solstice and most recently Atmosphere Gathering. You'll find them at the waters edge all the way up into the surrounding mountains.
about.me