Nomeansno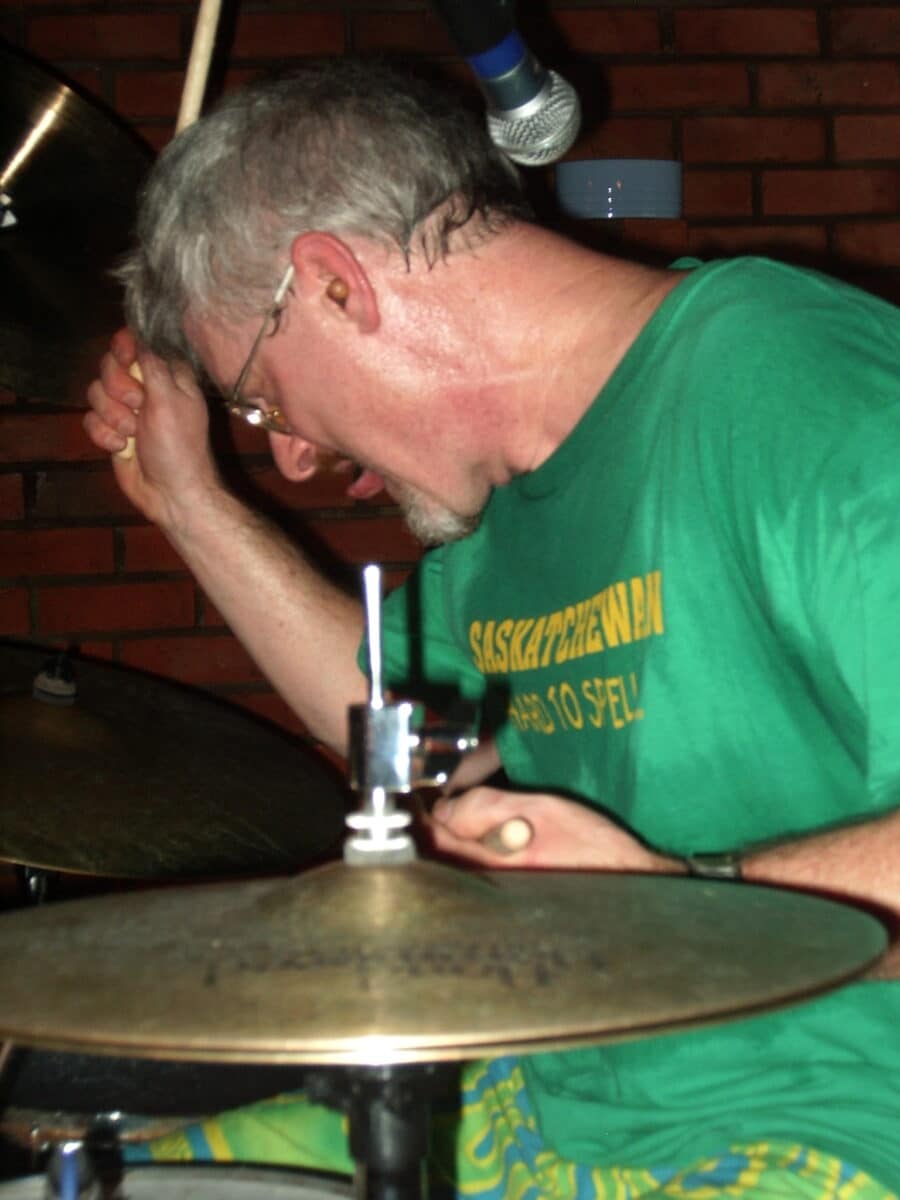 September 9, 2011 @
The Waverley Hotel
the 'Peoples' choice
returns to the Wave
with Ford Pier as support
The genesis of NoMeansNo occurred in 1976, when brothers John and Rob Wright found themselves in attendance at a Ramones concert in Boulder, Colorado. Their father, Raul, was a lighting tech for a traveling musical troupe that happened to be sharing the stage with the up and coming New York quartet. Though no one realized it until years later, future collaborator and co-conspirator Jello Biafra was also in attendance at that monumental event, as well as Ministry's Al Jourgensen, a fellow named "Rhino" from Hygiene, CO, and the embattled Tommy Bolin. Rob and John left that event, ears ringing and ideas brewing.
NOMEANSNO formed in the heady days of late 70's punk. Rob Wright, then a dishwasher at a campus cafeteria, witnessed an early performance by DOA. With a burst of inspiration, he formed a duo with his brother, John. In the early 80¹s, after adding a guitar player, NOMEANSNO began to tour in earnest, captivating audiences with their live performances.
NOMEANSNO define post-modernist hardcore. In a word (or several), they are intelligent, articulate, studied, thoughtful, violent, passionate, intense, and playful. Acclaimed by peers and adored by fans, this musically adept trio has consistently thrilled sweaty crowds around the world. The band is a punk rock success story, albeit on their own terms, well hidden beneath the radar of the music industry.
the 'Peoples' choice
returns to the Wave
with Ford Pier from Vancouver as support.
http://www.myspace.com/myspaceiswrong