Odds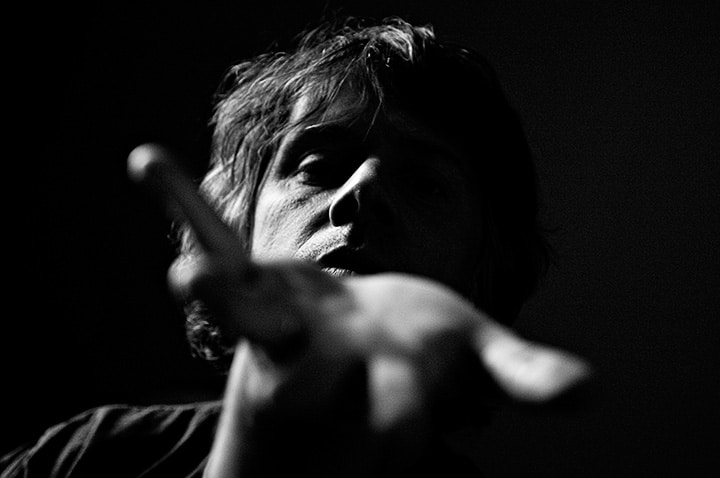 March 23, 2013 @
The Waverley Hotel
Defining Canadian alternative Rock for the past 20 years, this legendary band plays Cumberland for the first time.
In 1987, four highly individual Vancouver musicians put together a guitar-based, power pop strike force to write catchy melodic songs built on crunchy rock guitars, full-voiced harmonies and walloping drums. Original members Doug Elliott, Craig Northey, Steven Drake and Paul Brennan worked the bar circuit and honed their sound. After a long, hard slog at some flea-bitten dive bar gig, they found themselves asking the musical question: "What are the odds of us ever escaping bullshit gigs like this?" That weekend they became simply, Odds, and proceeded to do what a lot of frustrated Canadian acts had done before them: they headed to L.A. and got a major label deal. Shortly after the release of their self-produced debut, Neopolitan (Zoo Entertainment 1991), they were recruited to back up Warren Zevon on his Mr. Bad Example tour. They channeled this master class into their next recorded work, Bedbugs (Zoo 1993), and raised their profile further when their comedian pals, Kids In The Hall, appeared in their video for the irony-laced single "Heterosexual Man." After Paul Brennan's departure in 1995, Doug Elliott invited his longtime friend (and former Bryan Adams drummer) Pat Steward into the band, resulting in a weightier wallop and groovier groove for their next release, the platinum-plus selling Good Weird Feeling (Warner Music 1995), which featured the hits "Truth Untold" and "Eat My Brain." After their involvement in the Kids In The Hall's feature film, Brain Candy, for which Northey composed the original score, the band released their final album as Odds. Nest (Warner Music, 1996) yielded the chart-topper, "Someone Who's Cool," (which enjoyed 8 weeks as the number 1 song at Canadian rock radio and went Top 40 in the U.S) and the hit single "Make You Mad."
In 2007, the original Odds members were busy as bees, cranking out more music than in their life as the Odds, Northey, Elliott and Steward collaborated on projects by Strippers Union with Rob Baker of the Tragically Hip, Northey Valenzuela with Jesse Valenzuela of the Gin Blossoms, Northey's solo album Giddy Up, several Colin James albums, session work for Jeremy Fisher, Matthew Good, Payolas, two feature film scores (Kids in the Hall in Brain Candy, Dog Park with Luke Wilson) and the themes for CTV's hit Corner Gas.
It's obvious that although they had been on a "walkabout" from Odds, the core unit — Steward, Elliott and Northey — never really "split up." It is this nucleus, along with new guitarist Murray Atkinson, which forms (and informs) the Odds on their album Cheerleader.
https://www.facebook.com/oddsofficial