Pour Toi, Pour Moi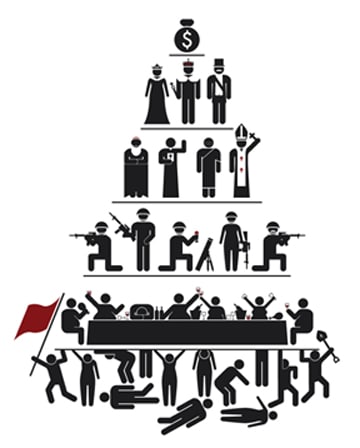 February 3, 2012 @
The Waverley Hotel
Eclectic electric sounds from local artist Pleena (Paulina Maj) and producers J-Camp (Julian Camp) + Syros (Kelly Bedford). "We bring the music, you bring the dance, Sew Sisters takes the gold".
———————— PLEENA —————————
'Bringing you the finest flavours from around the whirrrrld', Pleena has been putting smiles on faces and aches in legs for about 4 years now. Whether it be bridging the gap in style between other artists of varied genre or delivering the hard-hitting discotheque goods, her rhythm has been described as "intelligent progression".
Collaborating with J-Camp to produce some fresh remixes, look forward to shakin' it like there's a quake in it.
Oh, and she makes wicked posters, too…
https://www.facebook.com/djpleena
http://soundcloud.com/pleena
———————— J-CAMP —————————
J Camp. Making original tracks for 8 years, he is the quintessential child of the digital age – when he's not making beats, he's building speakers.
It's quite shocking the calibre of sound and composition this guy can create. If you were in the Chai Tent Friday night at Big Time Out 2011, you'll know what we're talking about – the kid killed it.
From Glitch to Techno to Dub, J Camp experiments with many electronic-based genres but has been heavily inspired by Jean Michel Jarre, Paul Kalkbrenner, Deadmau5, Dada life, Moderat, Apparat, Crystal Castles and Bjork as of late.
We are all extremely proud of 'Youngblood' and his evolution into becoming a remarkably strong producer. Get at him before he starts touring internationally!
http://soundcloud.com/j-camp
———————— SYROS —————————-
New to the Valley but an old pro in the industry, Syros is a very welcome addition to our family.
His Debut album "EDEN" evolved from Kelly's involvement in Australia's worst natural disaster and forest fires in history. After assisting communities in relief and recovery efforts, SYROS released the self produced CD as a fund raiser to help the people most affected by the disaster. EDEN is about new beginnings for both SYROS and the survivors, $5/ CD will be donated.
Where SYROS really gets to stretch his musical legs is on the performing side of his career. Taking advantage of a traveler's lifestyle enables SYROS to share his music all over the world. Playing in Hawaii, Australia , and Canada, SYROS is always perusing opportunities to play live, and is excited to show the world his flavors of Progressive, Psy trance, and Electronica.
http://www.myspace.com/syrosproduction
http://www.reverbnation.com/syros
http://soundcloud.com/syros
https://www.facebook.com/pages/SYROS/204215025011?sk=wall
http://soundcloud.com/pleena