Rock the Block 2014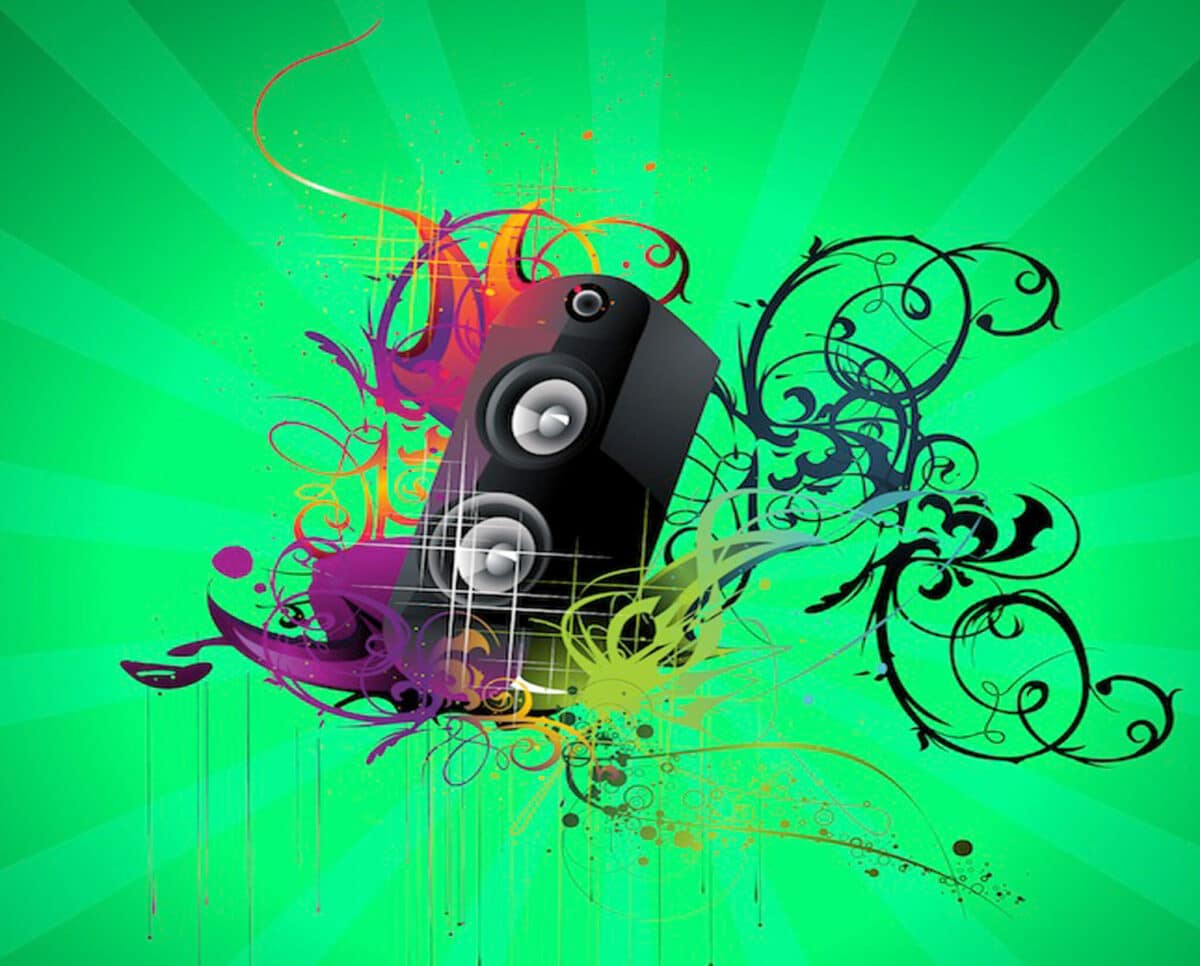 June 14, 2014 @
The Waverley Hotel
Led by the bands that have driven the Waverley dance floor long and hard, we are taking it to Dunsmuir Ave once again for our second annual licensed street party.
Delhi 2 Dublin
Turn Up The Stereo is not only the title of the current Delhi 2 Dublin album, it is also the philosophy behind the album. "Sometimes we just need to drown out the noise of the world and make the music louder", declares vocalist Sanjay Seran. Tarun Nayar, who handles electronics, keyboards and plays tabla in the band, adds, "It's also a metaphor for us turning it up in many ways for this album. We spent ten times the amount of time and effort writing this album as we have in the past. We really tried to make everything better, from music and lyrics to production and artwork."
Delhi 2 Dublin is the new pop music. Their songs and the band itself reflect the cultural diversity present in most major cities around the world. They challenge the definition of urban music and drag it to the intersection of Bhangra, Celtic, Dub Reggae and Electronica. They have created their own niche.
The secret weapon on Turn Up The Stereo is violinist Sara Fitzpatrick. Having been in the band now for over a year, she added another dimension to the music with her violin, but especially with her voice. She sings harmonies on pretty much everything and sings lead on one track, which contributes to the dynamics of the new album.
Roots Roundup
Roots Roundup plays a high energy hybrid of globe-spanning music, mashing up the sounds of rock'n roll, reggae, ska, afro-beat, folk, funk punk. Originally formed in 1985 in a small apartment in East Vancouver, Roots Roundup became widely known through the late 80′s and early 90′s as one of Canada's hardest working, hardest touring and hardest rockin' worldbeat dance bands. They released numerous independent recordings including "Get Rooted", "What We Do", "Syzygy" and in 1997, "Rootrospective", a 16 song collection spanning their entire recording career.
Disbanding in 1993, the members of Roots Roundup all continued performing, recording and touring in many different bands and musical projects. Reuniting every once in a while over the years to perform a few shows here and there, core Roots Roundup members Greg Hathaway, Dave Hannah (Dym-E-Tree), Barry Taylor, Keith Rose, David Hathaway, Mark Campbell, Ford Pier and David Macanulty
recently reunited in February 2014 and have performed very well received shows in Roberts Creek, Vancouver, Victoria, Cumberland, Cortes Island, Denman Island and Saltspring Island. The original 'roots-rock-folk-funk-reggae-ska-dance-party' continues to roll along in 2014 with on-going plans for more music and more shows!
Michael Fraser
Michael Fraser, award-winning musician, seamlessly blends gypsy jazz and ethnic violin styles with electro-swing, gypsy beats and world fusion. As a producer, he incorporates these genres into dance mixes and soundtracks. On stage, he charms audiences across North America and Europe with his energetic live PA show.
Michael also spends time in studios both as a musician and producer. Accompanied by his string quartet Four on the Floor, Michael has written, arranged and composed violin parts for a variety of rock bands, most notably Hot Hot Heat and Kim Churchill. As a producer, he composed the music for the short film "Ben Affleck on The Meaning of Life" produced by Ben Affleck for the Eastern Congo Initiative, Affleck's non- profit organization.
Michael's debut gypsy/electro/house EP, "Gypsitech" is set to be released soon on the boutique record label, INEO. This multi-talented musician's unique fusion of dance music, violin stylings and improvisation will ignite every dance floor.
Spry Bry
Spry Bry is a multimedia producer and entertainer in the Vancouver area. His pastimes include movie-making, music-playing, party-throwing, fire-breathing, and more.
He is one of the driving forces behind "Bizarnival": a classic sideshow-inspired entertainment collective/event production company, and "Electro Swing Club Canada": part of an intercontinental network of vintage remix parties and performers. Alongside making music and coordinating events, Spry Bry just directed, produced, edited, and released his first feature-length documentary "Taking My Parents to Burning Man," which will be shown on screens across North American throughout 2014.
Bizarnival features a unique blend of entertainment: sideshow acts, theatrics, djs/dance floor, and more. They have a nostalgic influence, but are executed with an alternative edge. They feature performers with skills that entertain, enthral, and unnerve audiences (of generally 19+).
DJ Eliazar has been spinning tunes around the globe while collecting tunes on his travels here and there since the tender age of 14. It all began with a high school radio station in the outskirts of Chicago (WDGC) with roots in Punk, Industrial, and New Wave . The inevitable procession learning of all types of music has kept him roving bins of record shops everywhere he turns. Moving with over a metric ton of vinyl records has been gradually shifting to a more digital age, as so much of the good music coming out from around the world will never find itself on wax.
DJ Eliazar is the founder of the Speakeasy Electro Swing nights in Montreal, which have now spread all over the world with Speakeasy nights happening in NYC, Vancouver, Seattle, Portland, Austin, Houston, Mexico City, Oklahoma City, Oslo, Barcelona, and Leeds. These nights have been at the forefront of the Electro Swing and Electro Blues sound in North America and beyond. He compiled and released Vol. 1 of the Speakeasy Electro Swing compilation in April of 2013, the first Electro Swing compilation out of North America… Volume 2 came out in September and features the Electro Vintage style of tunes which includes Electro Swing along with Electro Blues and Gospel groovers as well.
Wax Candy is a Courtenay/Nanaimo based Electronic Music Production team that has been making magic in many venues around Vancouver Island. As one of the premier 'visual' teams in our area to be exploring cutting edge lighting and mapping tecniques, it is a multi layered sensory experience to watch them transform the environments they perform in.
Gordon Carter will be performing his songs inspired by the Labour History of Cumberland.
10% of all ticket sales goes to the Cumberland Forest and the Cumberland Museum and Archives.
http://rootsroundup.com/