Rocky Mountain Rebel Music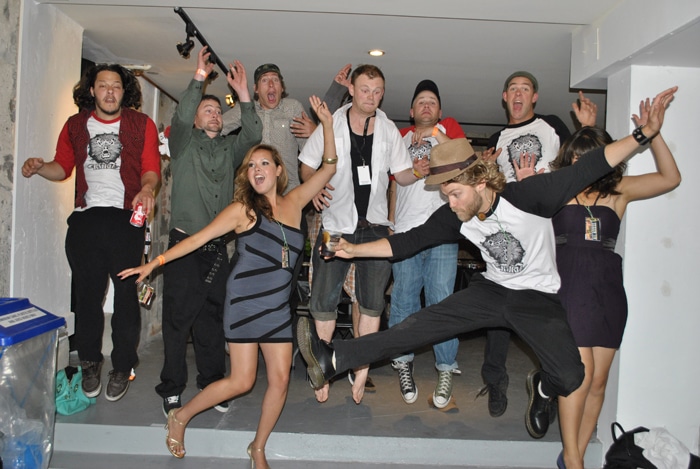 March 29, 2013 @
The Waverley Hotel
Rocky Mountain Rebel Music is back with K-Man and the 45's for a night of non stop dancin'.
This band has expanded to include 10 members from across the globe to bring a unique variety of musical experience and expertise. This diverse collective talent accounts for the band's high energy and full sound as well as its broad range of musical influences. Charged by Reggae, Rock, Funk, Dub, Dancehall, Punk, and World Rhythms, Rocky Mountain Rebel Music delivers an original sound that defies comparison. Shredding guitars, bubblin' keys, smooth horns, hand percussion, drums, and heavy bass form the rough and rugged foundation upon which vocals rise and fall like the tide on Vancouver Island's rocky coast. With K-Man and the 45's this promises to be the dance party of the season.
With K-Man and the 45s who are a ska-reggae band from Montreal. Rocking Ska with a hot horn section, catchy songs, and swagger!
http://www.kmanandthe45s.com