Roots Roundup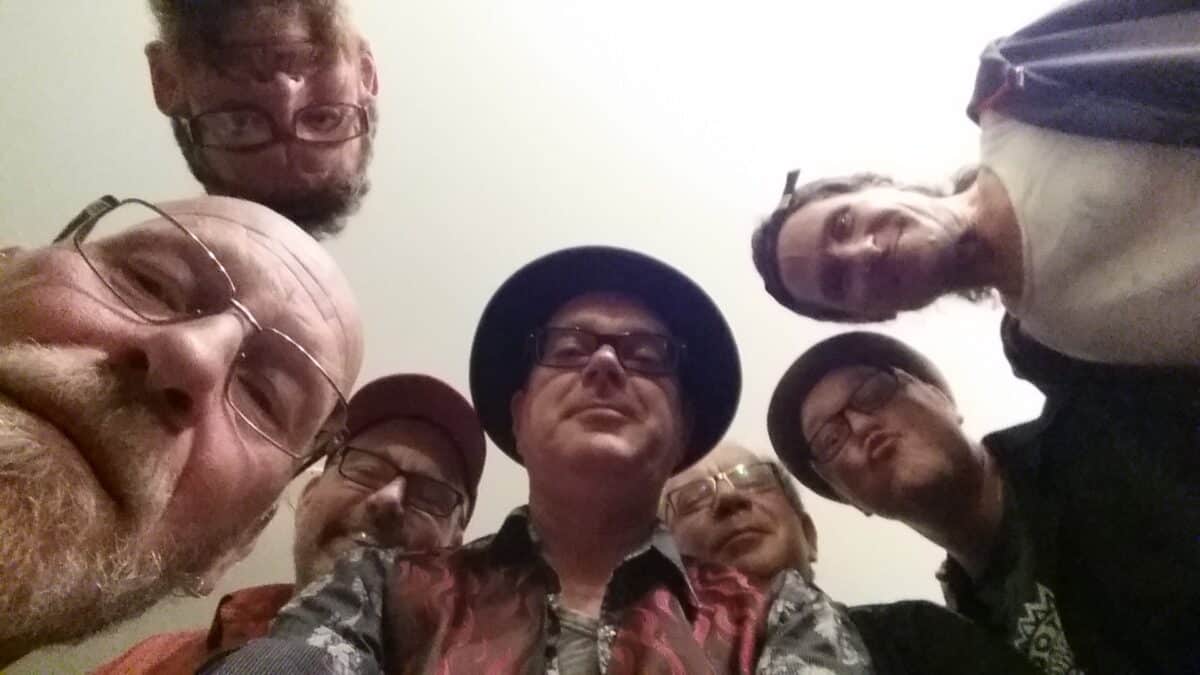 May 28, 2016 @
The Waverley Hotel
Highly danceable, high energy globe-spanning music, mashing up rock'n roll, reggae, ska, afro-beat, folk, funk and punk.
Originally formed in 1985 in a small apartment in East Vancouver, Roots Roundup became widely known throughout Canada during the late 80's and early 90's as one of Canada's hardest working, hardest touring and hardest rockin' worldbeat dance bands. They toured Canada and the Western U.S. extensively and released numerous independent recordings including two self-titled cassettes, "Get Rooted" (also released on cassette), "What We Do", "Syzygy" and in 1997, "Rootrospective"; a 16 song collection spanning their entire recording career (2nd pressing released in 2015).
Disbanding in 1993, the members of Roots Roundup all continued per-forming, recording and touring with many different bands and musical projects. Reuniting every once in a while over the years to perform a few shows here and there, the core members reunited in 2014 for one show in Vancouver, which quickly grew to 14 shows all over B.C. and continued into 2015 with 16 more shows at festivals, clubs and community halls all over B.C. and an appearance at North Country Fair in Northern Alberta. They took the Waverley by storm 2 years ago and are back to claim the big stage and fill our favourite new dance floor.
rootsroundup.com