Rosie's Bitts of Tease Cabaret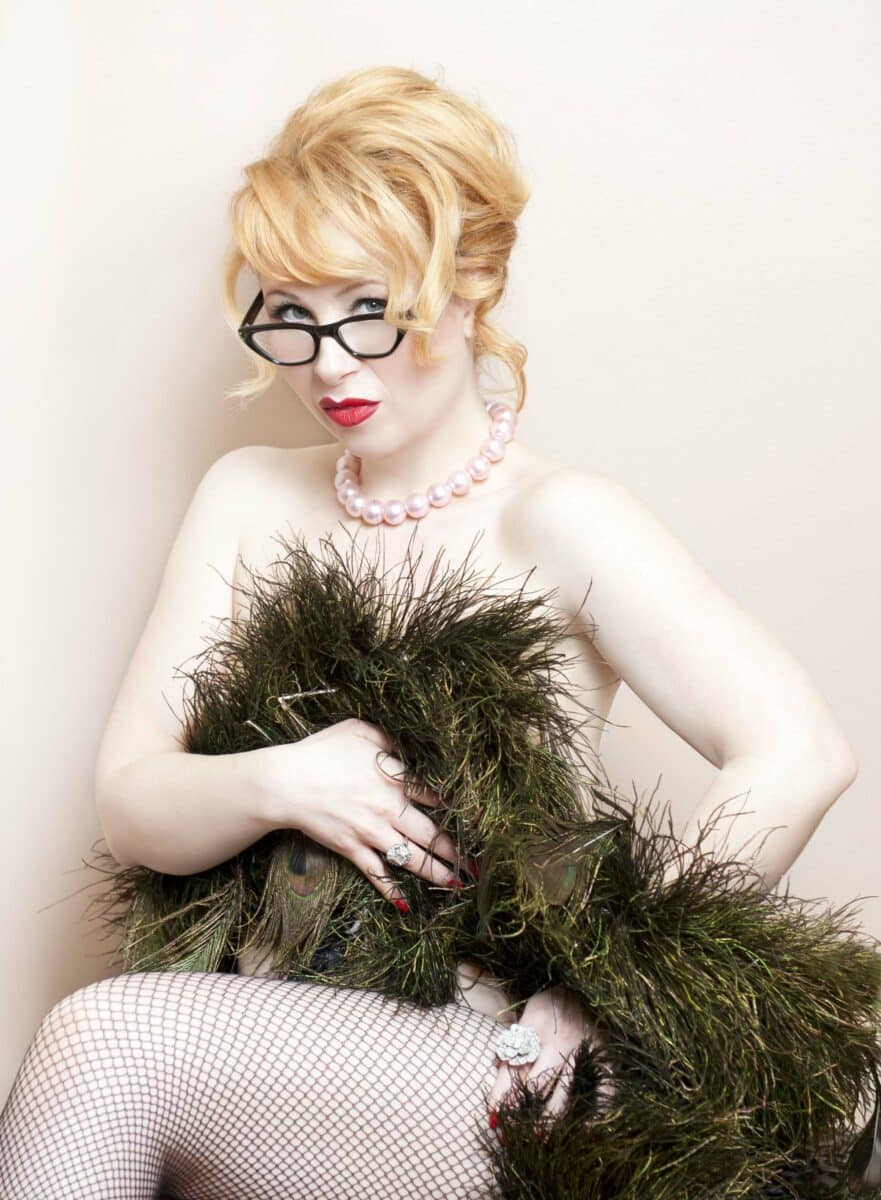 June 22, 2013 @
The Waverley Hotel
Good things come in small packages – small, curvy packages.T he Fabulous Miss Rosie Bitts presents an Evening of Burlesque and Cabaret Performance.
During the day, Rosie is a demure housewife and mother, but by night she is a bawdy yet glamorous burlesque starlet, producer, teacher and pin up model. Known as 'the Libido of Burlesque' and named a 'Notable Canadian Woman' by the National Post, Rosie's performance has has been called "… the real deal and the whole package – a smart performer with a killer routine"by award winning author Cherrie Priest.
She is the founder of 'Best Bitts Productions' and is bringing her popular show 'The Bitts of Tease Cabaret' back to Cumberland!
https://www.facebook.com/TheFabulousMissRosieBitts