Ruth Moody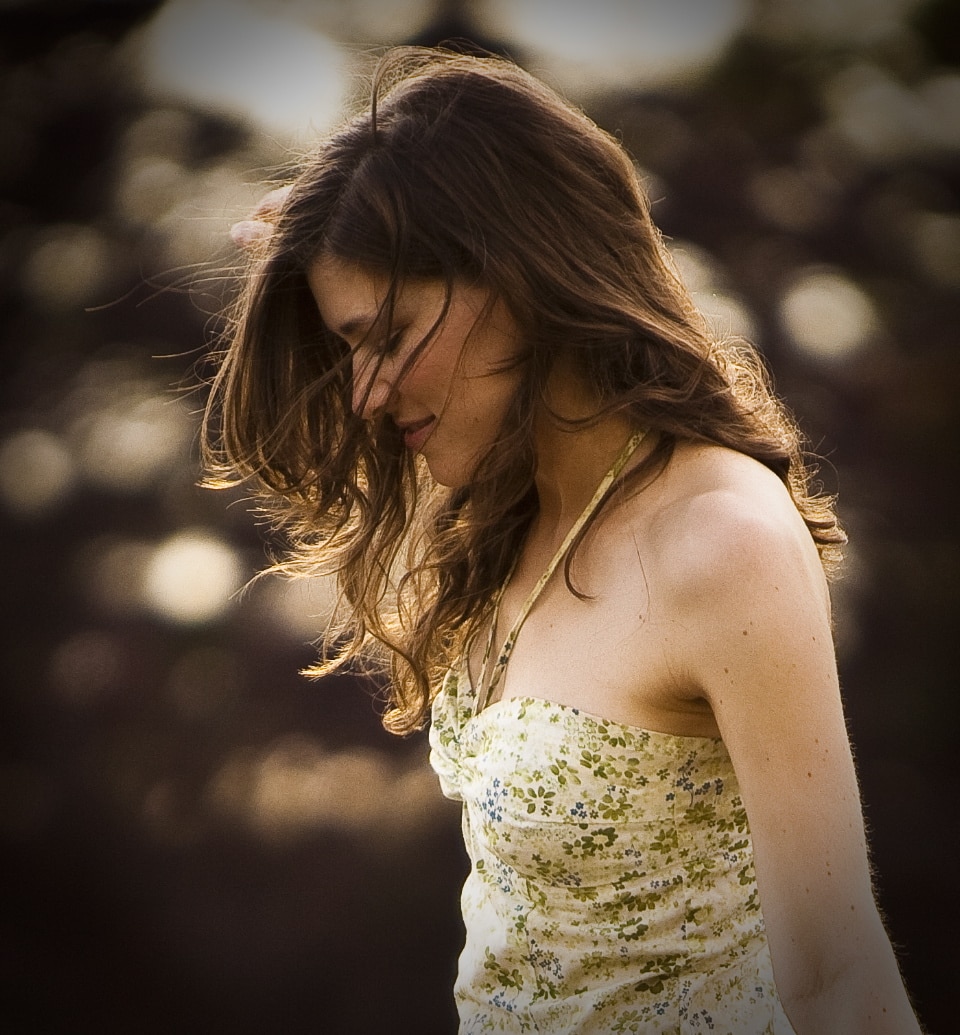 November 3, 2010 @
Joe's Garage, Courtenay
Award-winning, Canadian music from the prairies.
Ruth Moody is a Juno Award winning songwriter from Winnipeg, Manitoba. Founding member of the internationally renowned, Billboard-charting trio The Wailin' Jennys and former lead singer of the Canadian roots band Scruj MacDuhk (the band that would later become The Duhks), she has performed in sold-out venues around the world, made numerous critically-acclaimed albums, and has appeared more than a dozen times on the national radio show A Prairie Home Companion.
Although best known for her work with The Wailin' Jennys, Ruth is an artist of exceptional depth and grace in her own right. Critics have lauded her ethereal vocals, impressive multi-instrumentalism (she plays guitar, banjo, accordion, piano, and bodhrán), and her talent as a songwriter. Writing with a maturity and wisdom that belies her age, her songs are timeless, universal, and exceptionally well-crafted, all sung with an intimacy and honesty that is unmistakably her own.
Ruth was a finalist in the USA Songwriting Competition and was recognized by the International Songwriting Competition for her song "One Voice," which has gone on to be a signature song for The Wailin' Jennys. It has been covered by countless artists and has been performed in concert halls, churches and schools throughout the world.
Now Ruth releases her highly-anticipated solo album The Garden. Although she released a solo EP in 2002 called Blue Muse, it is Ruth's first full-length recording. Coming out on Red House Records on April 20, 2010, the album was produced by Juno nominee David Travers-Smith and features an all-star cast including Kevin Breit (Norah Jones, k.d. lang), Luke Doucet, Crooked Still, and a guest appearance by The Wailin' Jennys.
Ruth recently showcased at the South By Southwest (SXSW) Music Festival and will bring her stellar vocals and award winning songwriting to Joe's Garage. Come for an excellent meal from 5 pm on and enjoy an intimate evening with Ruth Moody.
http://www.ruthmoody.com/