Solstice Celebration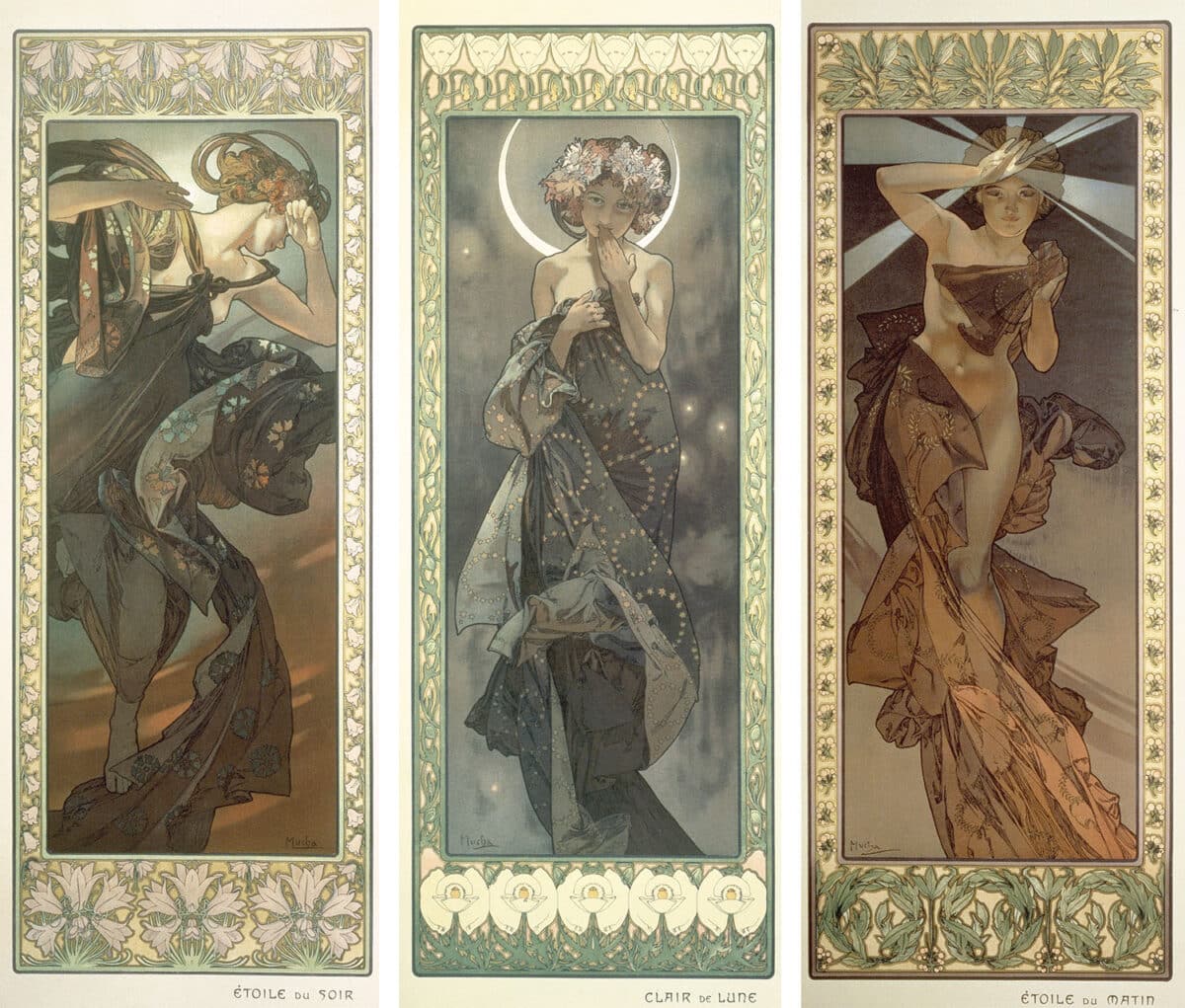 June 21, 2013 @
The Waverley Hotel
Join us for the changing of the seasons!
Another season, another dance. Join Pleena, Lady K and Miss Christina in celebrating the longest day of the year – the Summer Solstice.
The theme is Shakespeare's 'A Mid Summer Night's Dream' and you are invited to come in costume. Faeries, imps, forest animals, Athenian Gentry – have fun with how you interpret the play but do make sure your attire is dance-floor ready.
Lords and Ladies, we wilt see thou sooneth…
http://virginhair.ca/blog-4/