The Big Time Out 2011 Friday Evening Aug12/Saturday Aug13!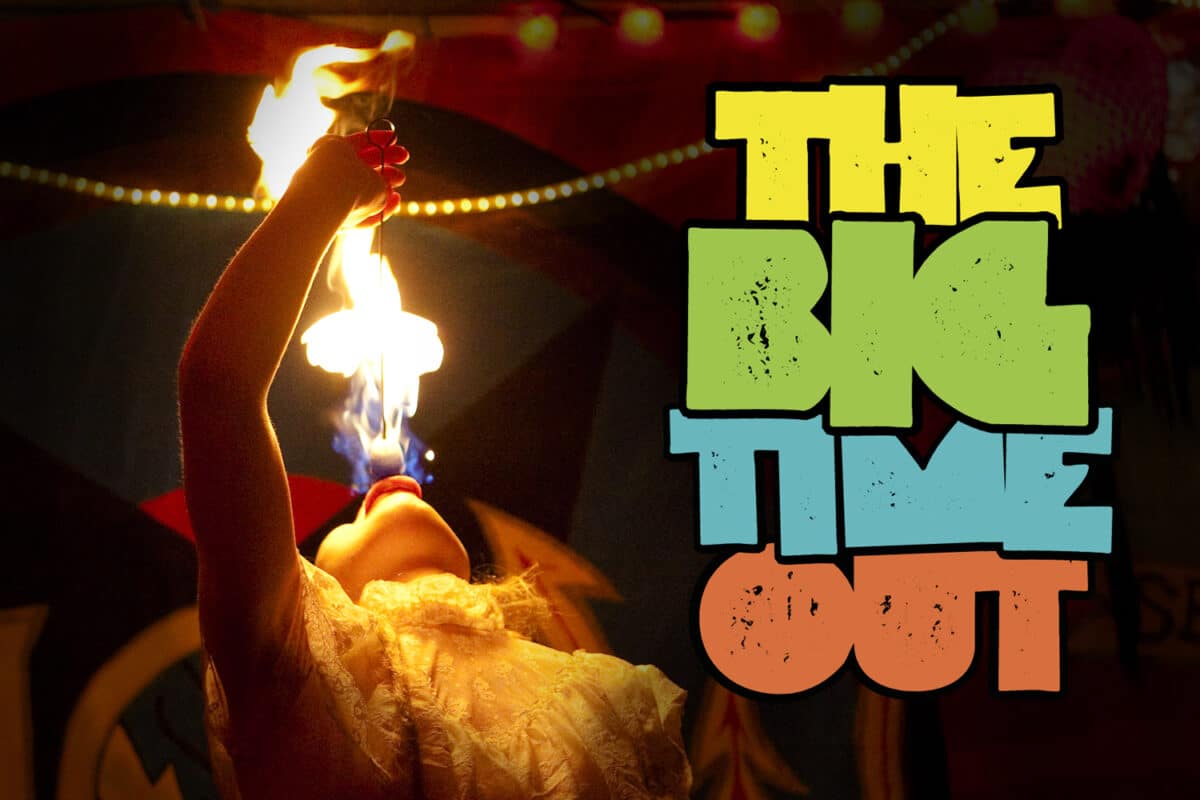 August 12, 2011 @
Cumberland Village Park
We have moved venues to Ashberry Farm in Royston. Please see www.thebigtimeout.com or our Facebook page for more details.
All your BTO favourites will be in effect again this summer: dancers, acrobatics and circus performers, the Chai Tent and the Burlesque show area.
We'll be showcasing the great music, creative collaborations and unique surprises that have been the signature of Cumberland Village Works shows since 2005.
Buy your tickets right here in the ticket store.