The Boom Booms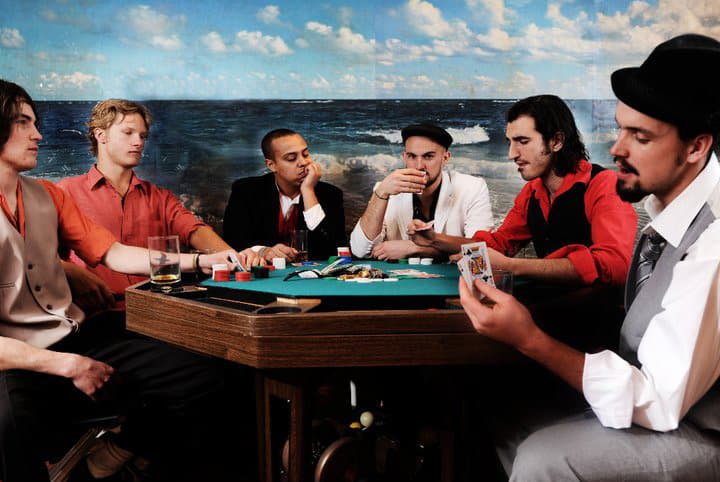 July 12, 2012 @
The Waverley Hotel, Cumberland
Heating up a summer of fun, the Boom Booms return to the Waverley.
The Boom Booms are a Vancouver based six-piece rock-pop band with strong latin and reggae influences. The group was forged from friendships born on the schoolyards, soccer fields, cafe patios and eventually the bars and clubs of East Vancouver where they now regularly sell 300 tickets for their shows.
The group's magnanimous influences include the Buena Vista Social Club, Gregory Isaacs, Manu Chao, Fat Freddy's Drop, Damian Marley, Otis Redding, Sam Cook, Ray LaMontagne and Paul Simon.
The band was launched in 2007 with the Butterfly Man album. The video for their feel-good party anthem "When the Night" made it to #6 on the Much More Music countdown in 2008, and was optioned for an episode of 90210 in 2009. "Delivered", a surreal banjo ballad that conjures up images of a jungle river baptism, earned them the award for Best Roots Song at the Just Plain Folks Music Awards in Nashville.
This summer & fall, The Boom Booms are bringing their multi-lingual and memorable live show across Canada on
tour, including stops in Montreal and Toronto, with their freshly minted EP "Make Dat, Do Dat".
The band hopes to continue their strong tradition of live performance and professionally produced music videos that have earned them well over 100, 000 online views.
theboombooms.com