The Breakmen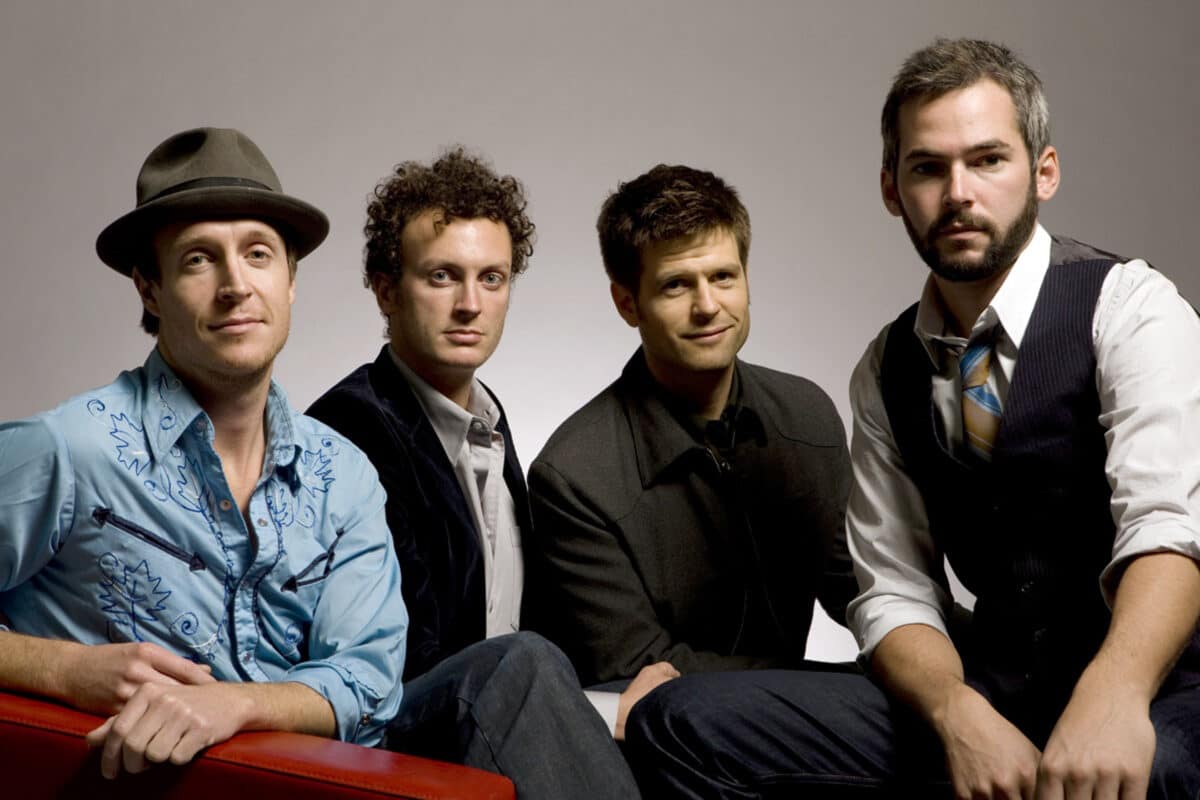 November 26, 2010 @
The Waverley Hotel
The quartet's original songs twine elements of old-time, folk, and vintage country into a West Coast string-band belt. The members are all multi-instrumentalists, and their vocal harmonies are tighter than a moose's ass in a Banff blizzard.
The Breakmen formed in 2005 when four of Vancouver BC's best young songwriters and acoustic musicians got together to work on each others songs. They quickly found an enthusiastic audience for what they were doing, performing to sold out houses and playing a leading role in the flourishing West Coast roots music scene. The band's sound has matured into a distinct voice in Canadian roots music; Roots Soup to be exact! – well stirred and seasoned to create a blend of roots, americana, vintage country, bluegrass, and delicious rock and roll music. Known for tight vocal harmonies, creative instrumental work, and contagious stage energy the band has attracted both national and international attention.
The Breakmen were nominated twice for the 2009 Canadian Folk Music Awards for Emerging Artist of the Year and Vocal Ensemble of the Year for their second studio effort, When You Leave Town. The Band was also nomiated for a 2009 Independant Music Award for Americana Album of the Year. With fresh material piling up The Breakmen decided it was time to head back into the studio in March to record a third full-length album to be released in November 2010. The album was recorded under the direction of Juno award winning producer, Bob Hamilton in Whitehorse, Yukon at Old Crow Recording Studios. The Breakmen will be touring Throughout Canada, The American North-West and Europe to promote their third studio effort in 2010 and beyond.
thebreakmen.com