The Des Larson Trio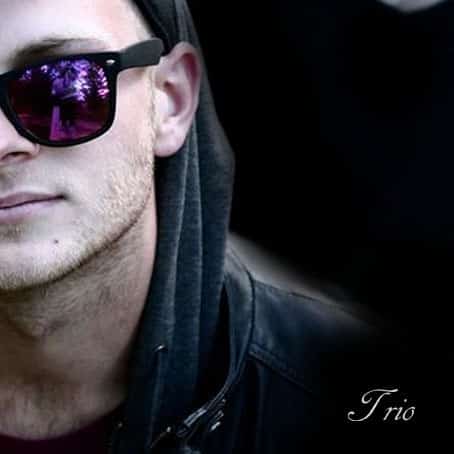 May 10, 2013 @
The Waverley Hotel
The Waverley Hotel is excited to welcome back the Des Larsen Trio!
Des Larson is a highly skilled guitarist with a natural showmanship that engages any audience, combining small town charm with an energetic and polished urban appeal. Larson creates an instant groove that combines a reggae beat energy with the lyrical style of songwriters like Jack Johnson. He will capture you with his straight-to-the-heart vocals, soulful falsetto, mesmerizing guitar work and promising future. Its hard not to become a Des Larson fan.
Des has been compared to some amazing artists including Dave Matthews and Andrew Allen. His influences include John Mayer, John Butler Trio, Kim Churchill, Jason Mraz and many more.
With special guests 50th Parallel. With a second summer of festival performances under their belt – this time travelling around in a 1986 camper van – Fiftieth Parallel again hit the studio recording their new CD 'Open Sky'. Playing almost entirely original material, Fiftieth Parallel have been forming their own unique style of progressive acoustic music: drawing inspiration from artists such as John Butler and the late Michael Hedges, infusing it with the contagious West Coast vibe. Despite being only a duo — Phil Marchand (acoustic guitar), Jonathan Hinds (acoustic guitar and percussion) — Fiftieth Parallel have made a name for themselves with their big natural sound.
https://www.facebook.com/fiftiethparallel