The Funk Hunters with Chali 2na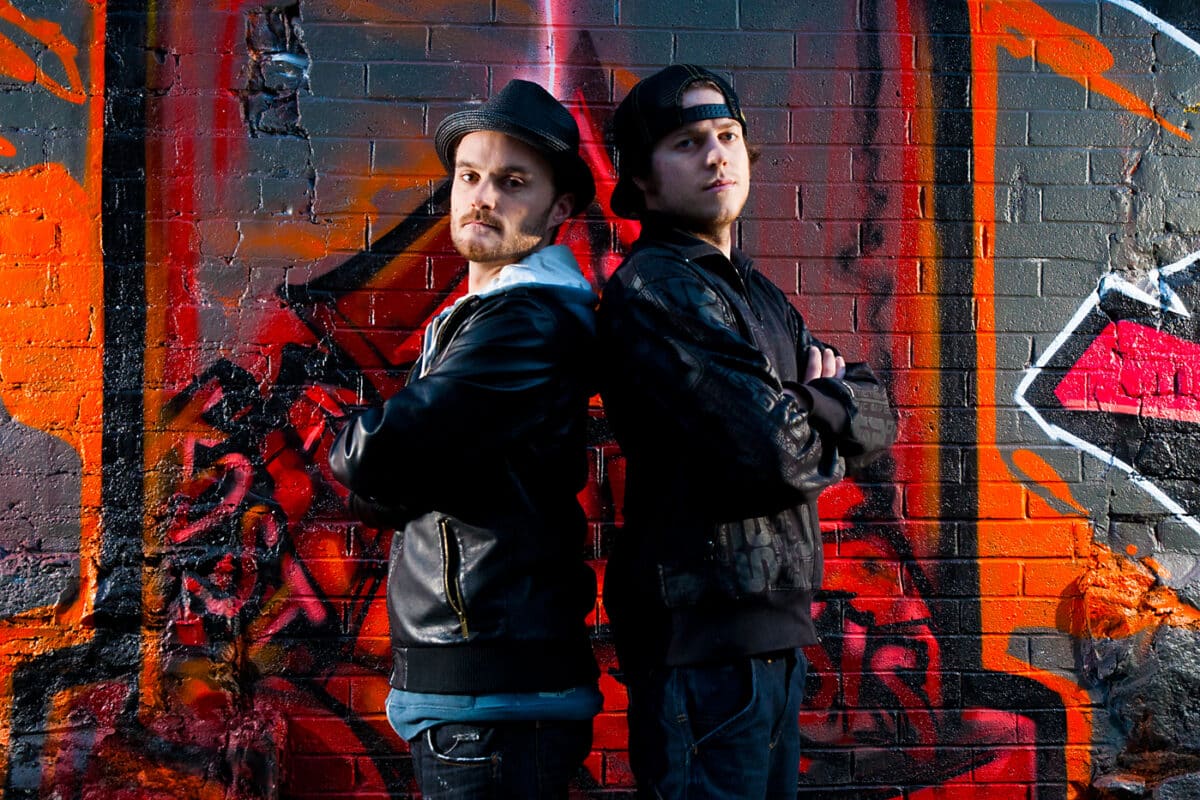 March 19, 2015 @
The Bridge Lounge 90-5th Courtenay, B.C
Highlights of #AtmosphereGathering 2014l together on one stage!
The Funk Hunters are one of Canada's top breakout acts, gaining accolades from all corners of the electronic music scene and pushing boundaries with the constant evolution of their live stage show featuring custom synched visuals. Nick Middleton and Duncan Smith have redefined their sound, bridging the gap between electronic and live music. Originally carving out a name for themselves by reviving and remixing rare classics, their focus has turned to creating original compositions and collaborating with world class musicians and vocalists both in the studio and on stage. Combining the melody and emotion of funk and soul with the grit and heavy punch of electronic drums and basslines, The Funk Hunters signature sound has been selling out venues across the country and leading them on tours around the world.
Managing and producing music for their own imprint/record label 'Westwood Recordings,' coupled with their North American, European, Australian and New Zealand tours, the duo burst into the international music spotlight in 2012 and quickly gained momentum worldwide. Integrating a custom synced video set with live musicians (in this case Chali 2na) is not only visually captivating but is pushing the boundaries of performance innovation. Awing audiences with their acclaimed audio visual show, The Funk Hunters Live set is charismatic, energetic and ambitious with no signs of slowing down. If you haven't already, it might be time to get captured by the funk.
Chali 2na has given some of the most memorable performances we have seen here in the Comox Valley including last year at Atmosphere Gathering. As a founding member of Jurassic 5 and Ozomatli, collaborating with everyone from Blackalicious, Lyrics Born, Morcheeba, Hilltop Hoods, Galactic and Roots Manuva, he is truly a hiphop/musical legend.
thefunkhunters.com