The Jimmy Bowskill Band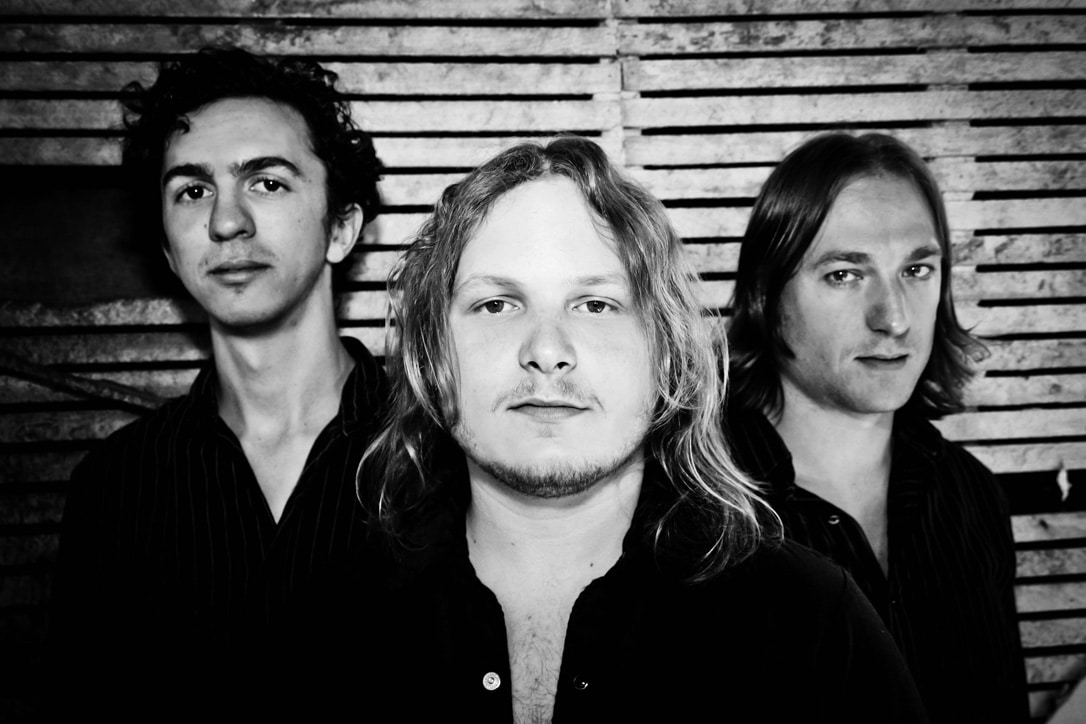 June 1, 2013 @
The Waverley Hotel
Jimmy Bowskill is back with his band to rock the Waverley.
So the Blues Caravan is technically not cancelled only a format change has been made due to the  unscheduled departure of Joanne Shaw Taylor and Bart Walker.
We apologise for the change made by Ruf Records to withdraw Joanne and Bart with there previously agreed participation on this arrangement made but we wish them all the best in there future endeavours.
Jim and his band will be playing there full show in support of the current  new Vinyl Release "Back Number"

Jimmy Bowskill has been onstage since age 11; discovered by the irreplaceable Jeff Healey, and folks have been watching his fingers fly across the fretboard since. At just 21, he has a a grasp on blues music more than most twice his age, not to mention his fifth release Back Number has been earning him much acclaim. It's seen him take the stage with the likes of Colin Linden, and collaborate on a track with Ron Sexsmith. Bowskill is also Canada's youngest Juno nominee, with his second album being nominated for the prestigious award in 2004. Together with The Jimmy Bowskill band the soulful singer and player is becoming one of Canada's blues greats.
https://www.facebook.com/bluescaravan