The Librarian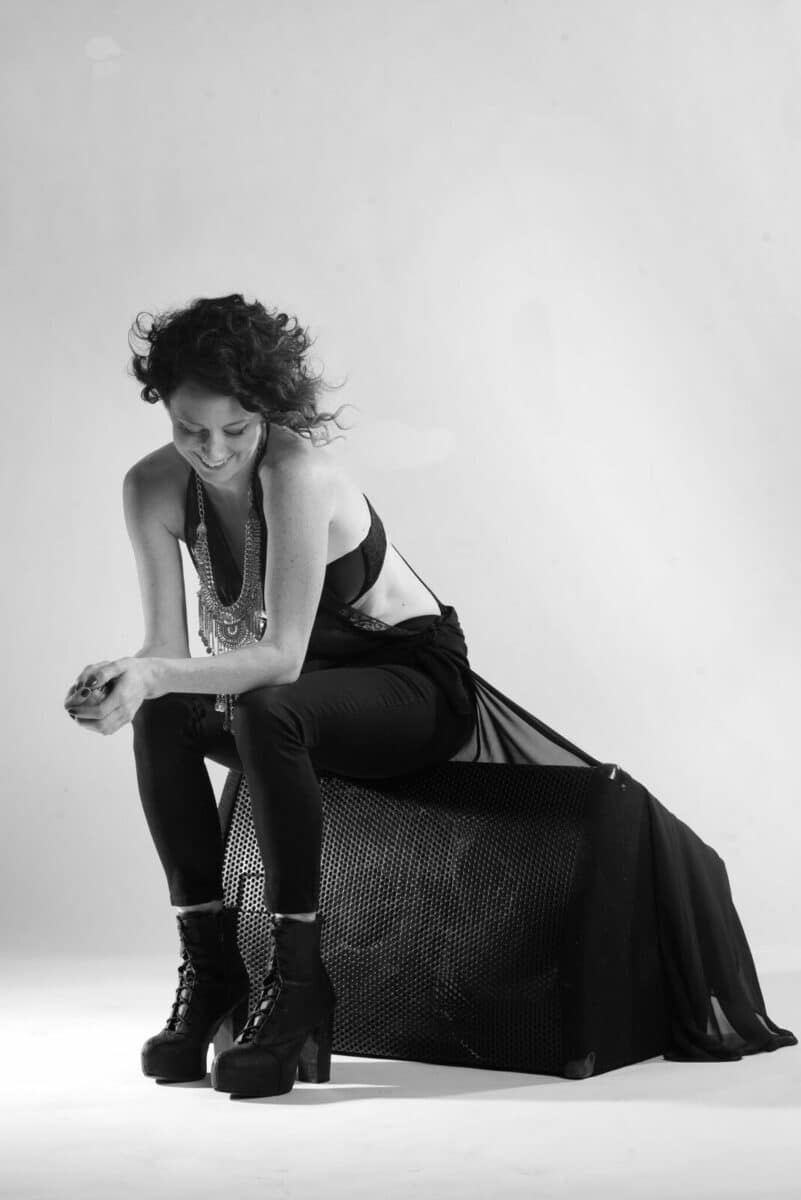 September 15, 2017 @
The Waverley Hotel
Extending the festival vibe a little longer, we are excited to bring back the Librarian to Cumberland.
Shhhhhhhh! Andrea Graham is known as the Librarian, but don't be fooled by her deceptively quiet composure. The Bass Coast Music Festival's cofounder and music curator has been making some very loud noises up and down the Pacific Northwest for the better part of a decade. Her knack for blending total dance floor destruction with sly subtleties and exclusives makes for a consistently accessible, yet undeniably future sound. Graham's energetic presence commands attention. She tours the Pacific Northwest club & festival circuit extensively (Lightning in a Bottle, Bass Center, Shambhala Music Festival, Symbiosis Gathering, What the Festival, Sonic Bloom, Burning Man, Envision, Pemberton Festival, Squamish Valley Music Festival, Rifflandia, and many more), and has performed as far way as Costa Rica & throughout Can & USA. 2016 wrapped up with The Librarian on support for Bassnectar at #NYE360 in Alabama. She is an esteemed member of Vancouver's Lighta! Sound and also cohosts a bi-weekly radio program with with Mat the Alien on sub.fm. The Librarian currently has releases out on East Van Digital and King Deluxe.
Special Guest: Lady K
Lady K has played festivals and venues up and down the West Coast and has driven the dance floor at the Waverley on many occasions sharing the stage with everyone from Kytami to Tanya Tagaq.
soundcloud.com