The Steadies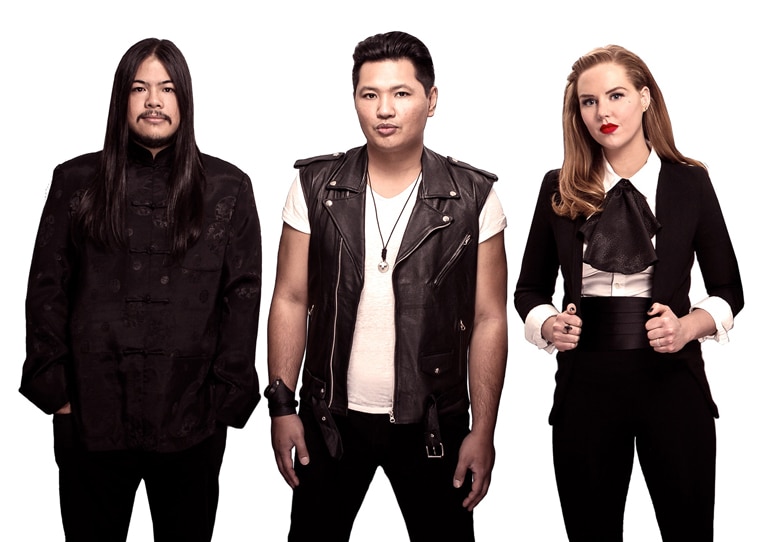 September 26, 2014 @
The Waverley Hotel
Going to be a StarCity Shakedown night of rocksteady roots.
The Steadies take the explosively popular Top 40 sound and mix it with rocksteady and reggae influences, creating what they've dubbed, "island rock." No matter your mood, The Steadies pick you up and carry you to the beach in your mind, the club in your dreams, the place you go to clear your head and dance. It's a scene where rumbling fault lines rip open the dance floor, and the only thing that keeps you from falling over is the gravitational pull of the steady beat. The Steadies aren't invited to theparty—they are the party.
After nearly two decades of learning from some of the best producers in the world, Earl Pereira, frontman of Saskatoon-based band The Steadies and founding former member of the multi-platinum trio Wide Mouth Mason, has just released what he feels is the best work of his career. Their latest release, Starcity . Starcity Shakedown (November 29th 2013), is an ode to the band's rocksteady roots and continues to build on the band's signature style. Starcity Shakedown marks their first release since the 2012 self-titled EP which garnered a top-50 hit in Canada and was nominated for a Western Canadian Music Award.
Ever the road warriors, The Steadies play upwards of 100 shows each year, making them one of the busiest bands in Saskatchewan. They have headlined numerous festivals, showcased at industry events and have shared the stage with Ziggy Marley, The Roots, Blue Rodeo, The Wailers and more.
https://soundcloud.com/thesteadies