Thunderstruck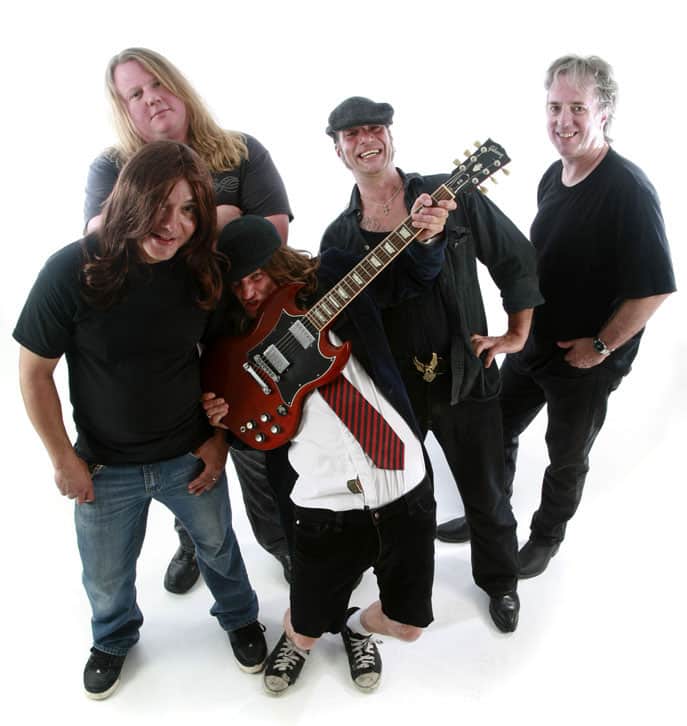 May 11, 2012 @
The Waverley Hotel, Cumberland
Help join Don and Louisa rock out to their favourite tunes!
Performing for some ten years, THUNDERSTRUCK is without a doubt the premier AC/DC Tribute on the market today, PERIOD!!
Both in the reproduction of their sound and awesome stage show, every detail has been painstakingly reproduced, from Angus.. school boy outfit and signature Gibson SG guitar (let's not forget his crazy, high energy on stage antics) to a singer who sounds so much like Brian Johnson and Bon Scott that you'd swear they were backstage helping us out!
myspace.com