Vessel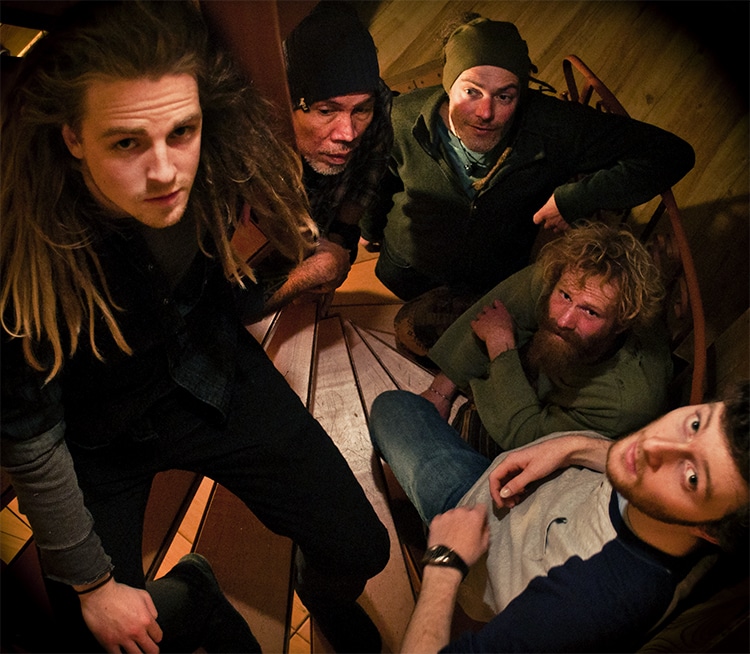 May 9, 2014 @
The Waverley Hotel
Vessel builds a groovy funk foundation under the intricate guitar work of Hinds and Marchand and the soulful urban-esque vocals of Jansz.
Formed around the two members of Fiftieth Parallel, technical guitarists Jonathan Hinds and Phil Marchand are joined by Alec Swan on bass guitar, Gerry Crevier on drums and percussion, and Sperlin Jansz on vocals to create Vessel. The five piece band now experiments in eclectic sounds with interweavings of organic drumming, waves of bass lines, and soulful lyrics. The textured layering of electric and acoustic guitar fills the sound space, blends genres, and creates an all-encompassing atmospheric soundscape you can groove to.
Drawing inspiration from blues, funk, classic rock and beyond ensures a diverse audience, as does the multi-generational nature of the band members from all corners of the globe – a reflection of the West Coast where Vessel is currently based.
https://www.facebook.com/vesselofficial