Waverley Hotel New MENU Launch!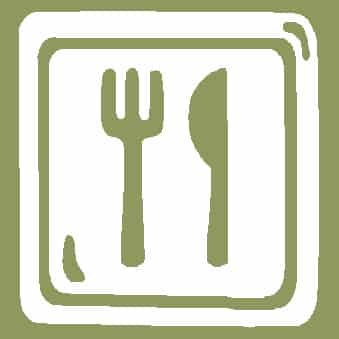 November 12, 2011 @
The Waverley Hotel
Join us for the official launch of the new Waverley Menu. Musical stylings of the Jenn Forsland Quartet to enhance your eating pleasure.
We are excited to present our new menu from our new Chef Greg MacDonald. Greg has designed the menu with local and fresh in mind. Some of the new items are poutine with Natural Pastures cheese curds, house smoked Pulled Pork sandwiches and Fish Tacos.
Join us from 7:00 and enjoy samples from the new menu.
We also have door prizes and live entertainment.
The Jenn Forsland band Quartet be playing from 8:00.
http://jennforsland.com/